As a homeowner of Springfield, VA, protecting your home against water damage that can lead to foundation failure is important. Heavy spring rainfalls can cause flooding and water runoff, which can be dangerous to any home. The best way to protect your home from water damage is to have an adequate waterproofing system installed, like a heavy-duty sump pump. AMC911 Crawl Space & Foundation Repair offers the best waterproofing and foundation services in all of Springfield.
If you start to notice changes in your home such as misaligned trim, cracks in the walls, tilting chimneys, cracks in the drywall, or leaking water, be sure to contact us immediately. These are serious issues that indicate that your home is in need of foundation repair. Prolonging these repairs will cost you both time and money.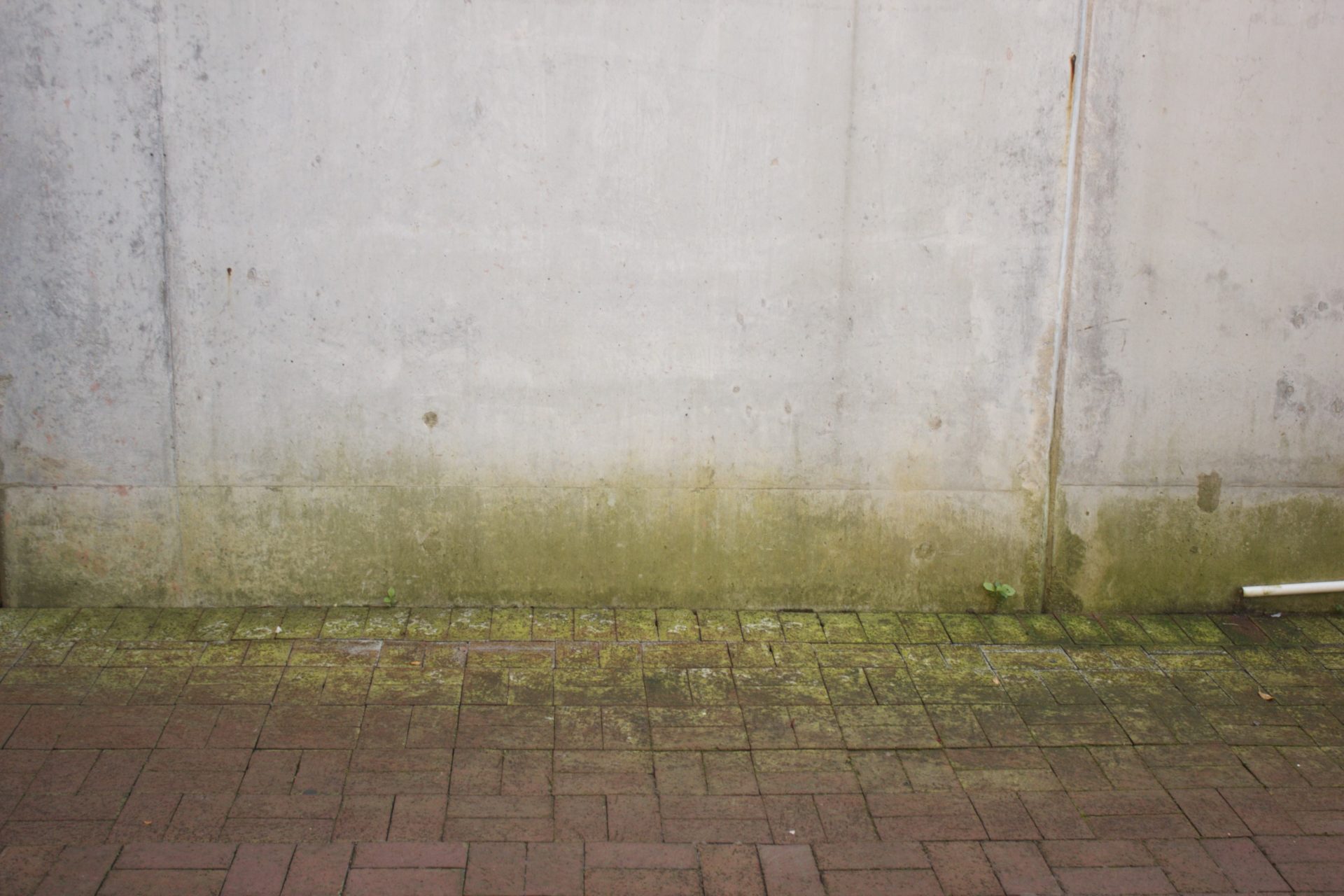 When it comes to foundation repair, AMC911 Crawl Space & Foundation Repair offers top-quality products manufactured by Earth Contact Products (ECP). ECP is the leading manufacturer in today's foundation repair and waterproofing industry. All of our products are covered under warranty, and they are uniquely designed for specific tasks.
Waterproofing in Springfield, VA
When it rains in Springfield, do you notice that water pools in your basement? This may be a sign that your foundation has settled and water may be seeping through cracks in your foundation. Our expert team can quickly discover why you have water leakage and provide professional waterproofing methods for your home. We offer the following waterproofing solutions: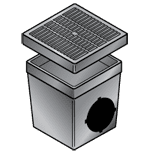 Other Services We Offer in Springfield, VA
At AMC911 Crawl Space & Foundation Repair, our services are not limited to waterproofing and foundation repairs. We also offer concrete repair, flood vents, and masonry services.
Concrete Repair
Uneven concrete is not only an eyesore, but it can be a tripping hazard for you and your guests. Concrete repair issues can affect your driveway, stoop, walkway, porch, or any other concrete area on your property. Let AMC911 Crawl Space & Foundation Repair get your concrete back to normal with our concrete repair methods.
Flood Vents
AMC911 Crawl Space & Foundation Repair recommends Smart Vent flood vents for residents of Springfield. Our smart flood vents will help keep your home or business dry.
Masonry Repair
At AMC911 Crawl Space & Foundation Repair we specialize in building and repairing chimneys, patios, fireplaces, and concrete surfaces. Our goal is customer satisfaction, which is why we provide such a wide array of services.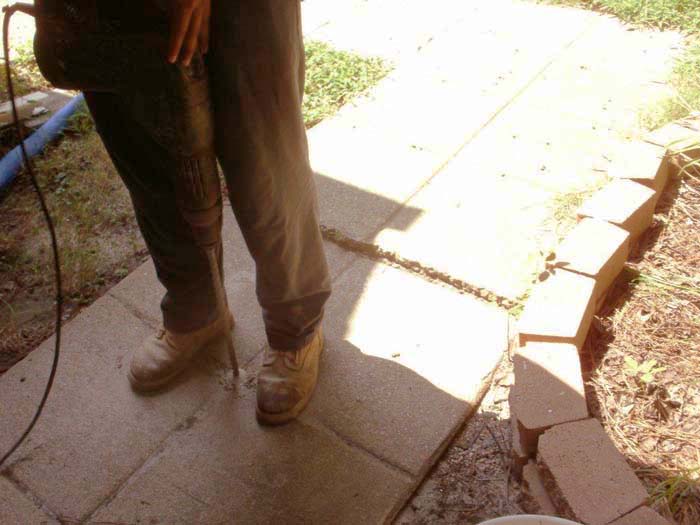 Why Choose Our Company
From foundation repairs to beautiful masonry work, let AMC911 Crawl Space & Foundation Repair be your professional contractors in Springfield, VA. Our team is highly trained and experienced in the field of waterproofing, foundation repairs, masonry services, wet basement repairs, and concrete lifting. We also offer free estimates and inspections. Call us today to keep your home safe, dry, and looking good with AMC911 Crawl Space & Foundation Repair.