If you are a resident of Crystal City, don't hesitate to call AMC911 Crawl Space & Foundation Repair to provide you with top-quality foundation repairs to keep your home safe and dry for years to come!
Water damage can eventually lead to complete foundation failure, so it is important to be on the lookout for indicators of damage. Inspect the inside and outside of your home by looking for these signs of  foundation failure:
Cracks in the drywall
Misaligned windows/doors
Cracks in the foundation
Shifting foundation
Visible mold and mildew
Buckled hardwood floors
Torn or wrinkled wallpaper
Water stains
Musty odors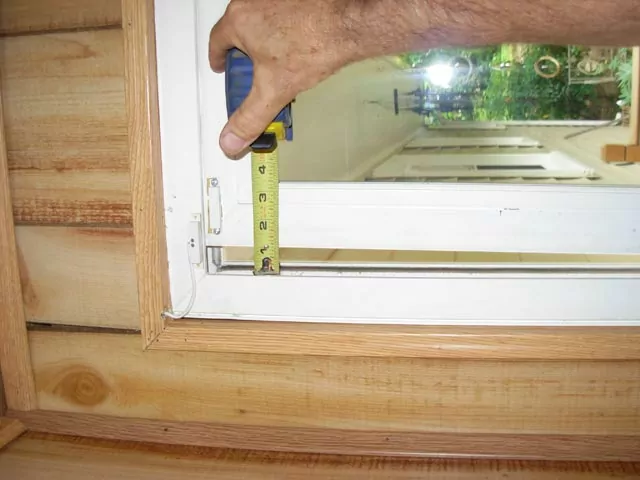 If any of these things have occurred in your home, don't hesitate to call us. The longer these warning signs are left untouched, the more detrimental the damage will be and the more costly the repairs.
Causes of Foundation Failure
If these signs aren't currently present in your home, make sure to read about the causes of foundation failure so you know how to avoid them. Some of these causes include:
Evaporation
Over-watering
Landscaping
Poor Drainage
Incorrect Site Building
Bad Soil Conditions
Leaky Plumbing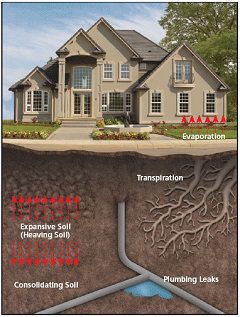 Foundation Repair in Crystal City
AMC911 Crawl Space & Foundation Repair in Crystal City offers you the finest quality foundation repair services. We are able to repair any cracks that you have in your foundation walls or floors with our professional methods, which include: steel push piers, helical torque anchors, plate anchors, slab push piers, soil nails, basement wall retainers, and micro piles. Our products are sure to give your foundation stability and support that will last for the years to come!
Waterproofing for Crystal City
You can protect your Crystal City home from water damage by having a waterproofing system from AMC911 Crawl Space & Foundation Repair installed in your basement. We offer a variety of waterproofing solutions, including:
Interior & Exterior Drainage Systems
Crawl Space Encapsulations
Crack Injections
Surface Drainage
AMC911 Crawl Space & Foundation Repair also provides mold and mildew removal services. Let us help you protect your household with our top-quality services and equipment.
Flood Vents & More in Crystal City
For residents that live on flood plains, we recommend installing a Smart Vent. These flood vents are designed to detect rising water and release it away from your home. We also provide concrete repair services for your garage floor, porch, stairway, driveway, and more. AMC911 Crawl Space & Foundation Repair are not only experts in the repair, but we pride ourselves in our craftsmanship as well. Our masonry services are sure to give your home incredible quality and curb appeal. We build custom fireplaces, chimneys, and porches, and can do beautiful stonework in any area in your home.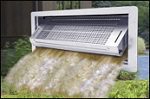 AMC911 Crawl Space & Foundation Repair in Crystal City, VA is the best contact for all of your repair and masonry needs. Our services are unbeatable and our skill is unmatched. As a fully insured company covered under warranty, we can give you peace of mind that you are making a good investment with us. For a free estimate and inspection, call AMC911 Crawl Space & Foundation Repair today!