Foundation Repair, Crawl Space Waterproofing, & Masonry Repair By AMC911
Serving Virginia Beach, Chesapeake, Norfolk, and the surrounding areas in Virginia for 30 years.
Voted Best Foundation Repair Company
Are You Worried About Your Home?
Are any of the following foundation or crawl space problems stressing you out?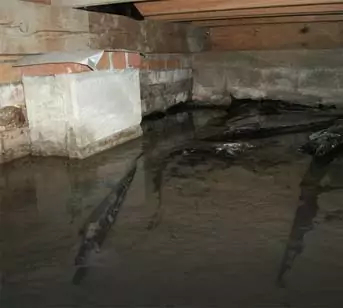 Water in
crawl space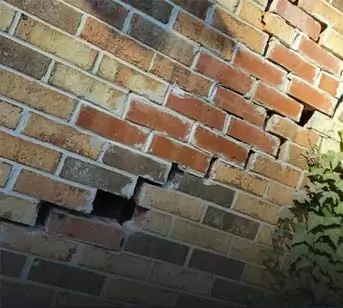 Cracked or
separating bricks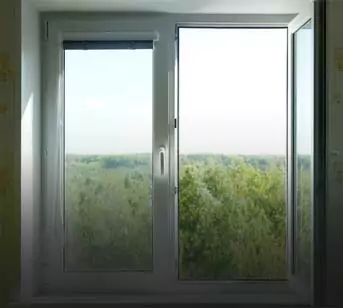 Sticking windows
& doors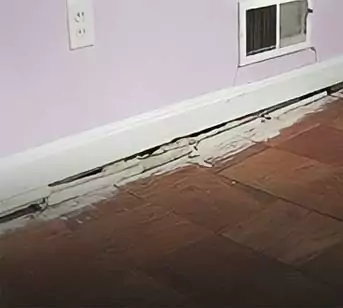 Uneven or
sunken floors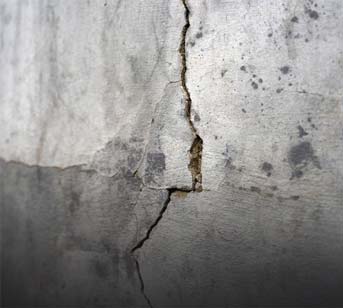 Bowing, leaning, cracked
foundation walls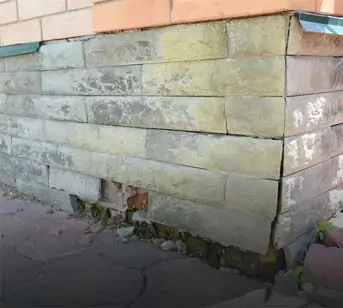 Foundation
settlement
Leaning
chimneys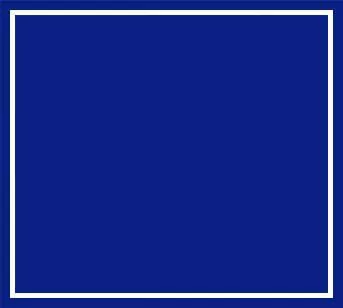 We know what it's like to worry about your home's structural integrity. That's why we're in business. We will….


the functionality of
your doors & windows




Nobody likes spending money on foundation repairs. To make matters worse, foundation and crawl space repair can be pricey and leave you wondering if it was worth the money. Unlike renovating your kitchen and enjoying a new cooking area, crawl space and foundation repair restore your home's structural integrity. Most people don't get excited about buying a set of push piers or a crawl space drainage system.
The thing is, if structural problems are left untreated, they'll get worse, leaving you with a more expensive repair. So, it's always best to catch foundation problems early. Nothing compares to the peace of mind you get from protecting your home's most critical part, its foundation.
At AMC911, we don't use high-pressure sales tactics or give off used car dealer vibes. We want you to feel comfortable working with us. Once you hire us, we'll educate you about your specific foundation problem and guide you through the repair process from start to finish.
As a family-owned company, we've been helping homeowners in the Hampton Roads area for almost 30 years now. We offer life-of-the-structure warranties on all of our foundation repairs and the most competitive crawl space waterproofing solutions.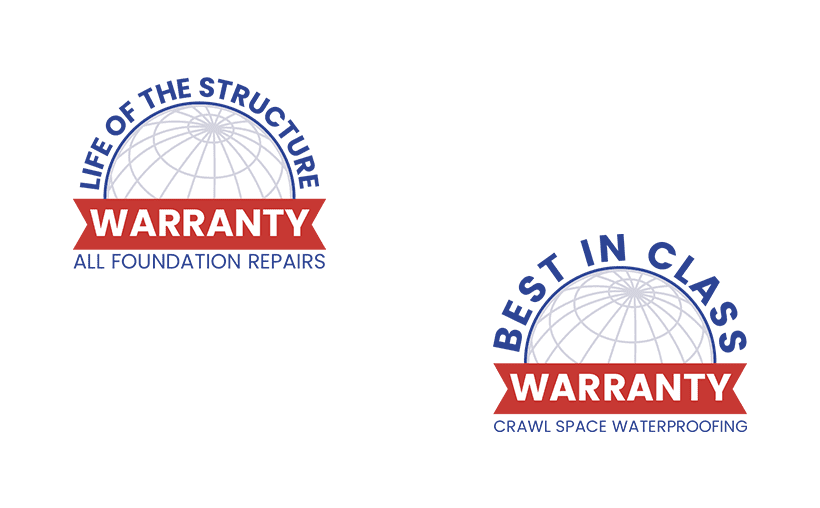 Every Home Deserves a Strong Foundation
The thought of getting your foundation repaired can be stressful. AMC911 Crawl Space & Foundation Repair promises to guide you each step of the way. With our "By Your Side Guarantee" we promise to be by your side from start to finish.
We offer free foundation inspections for homeowners in the Hampton Roads area.*

* with the exception of real-estate transactions.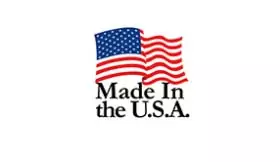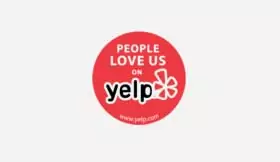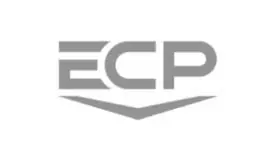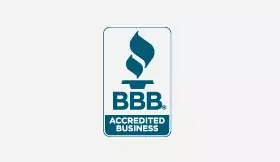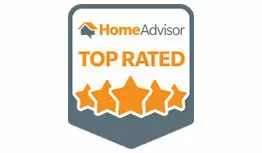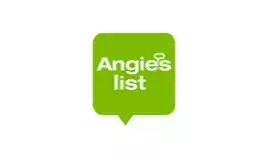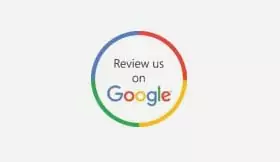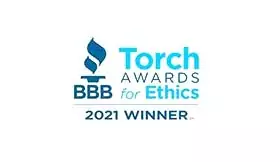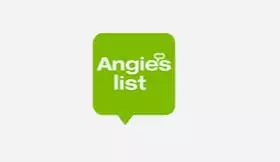 Our Foundation Rescue Plan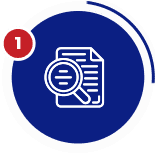 Schedule a free
inspection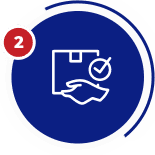 Receive your
personalized repair plan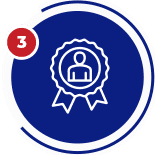 Experts execute
your repair plan
Enjoy a healthy and
strong home
Every Home Deserves a Strong Foundation
Proudly serving Hampton Roads and surrounding areas in Virginia
Foundation Repair And Crawl Space Repair Blog
Not sure where to start? Our blog posts are thoughtfully written to equip homeowners like you with the knowledge needed to make a good decision about your home repairs. Check out our recent articles to get answers to your foundation and crawl space repair questions.
Wondering what a waterproofing membrane is? If so, you've landed on the right page because that's what we're going to review...