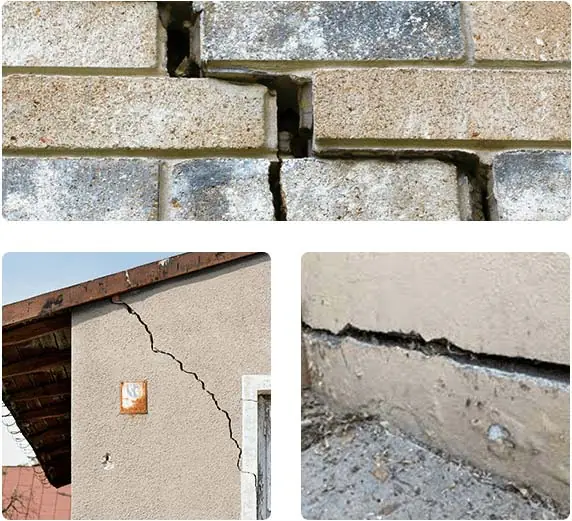 Signs You Might Need Foundation Repair In Surry, VA
Foundation Inspection and Repair Estimate in Surry, VA
If you've found any of the problems mentioned above or any other issue, give us a call. We are here with the best foundation repair in Surry, VA. Once you call us, we'll come for an inspection and provide a cost estimate for the possible repair work.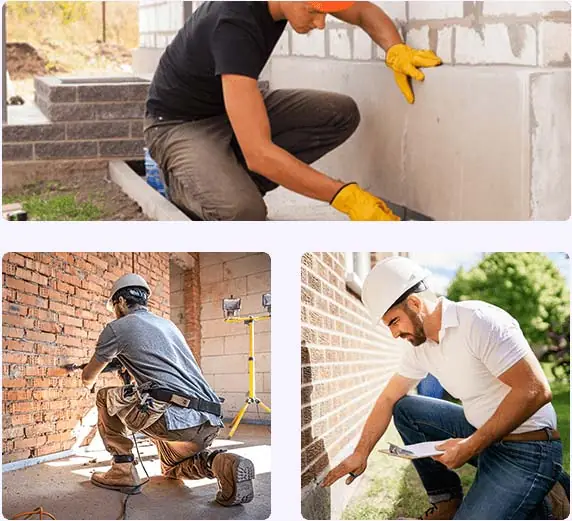 Foundation Repair Services in Surry, VA
Are you ignoring damage to your home's foundation? Foundation problems get worse over time and will cost more to repair if you wait. AMC911 specializes in lifting and leveling foundations using underpinning with piers. We also repair basement walls using carbon fiber and provide crawlspace repair.
Are you tired of uneven concrete trip hazards around your home? If so, you probably don't need to dig up the uneven slab and pour new concrete. Our experts can quickly lift and level an uneven slab in just a few hours. As soon as the repair is complete you can start using the slab again.
Want a basement dry enough to live in? Our basement waterproofing service tackles the problem by making sure water can't build up in the soil around the foundation. Contact us today for more information.
Keep your crawlspace dry and clean with our crawlspace encapsulation service. Once you encapsulate the crawlspace, you'll get a more hygienic atmosphere with improved air quality. We also offer dehumidifier installation.