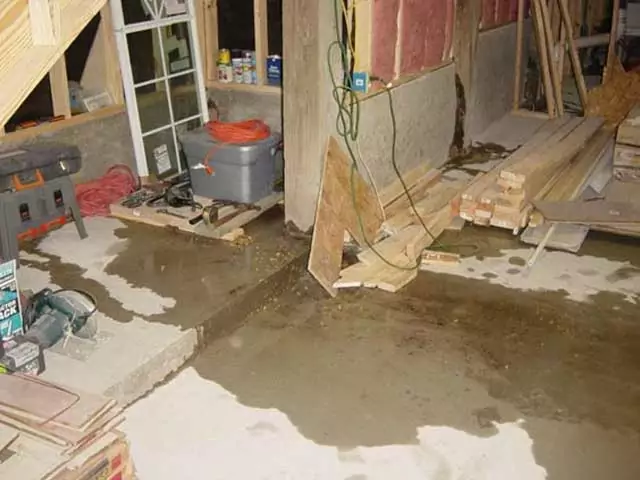 As a homeowner in Newport News, it is essential to check your home's foundation to make sure you don't have foundation failure. At AMC911 Crawl Space & Foundation Repair, we offer foundation repair and waterproofing systems to keep your home safe and dry.
Water is the main key when it comes to faulty home structures. Stress on your foundation walls can cause them to crack. This welcomes rodents and insects and increases moisture in your home.
As the moisture levels increase, cracks become larger and cause water seepage. Moisture can damage your carpet and rust your metal appliances. It also enables mold and mildew growth which can be hazardous to your health. If you want to protect your home from water damage, contact AMC911 Crawl Space & Foundation Repair today. We will assess your foundation problems and provide an effective solution for your Newport News home.
Foundation Repair Solutions in Newport News, VA
Our skilled team will assist you with all of your foundation questions and concerns. We offer foundation repair methods such as:
Basement wall retainers
Steel push piers
Helical anchors
Plate anchors
Slab push piers
Soil nails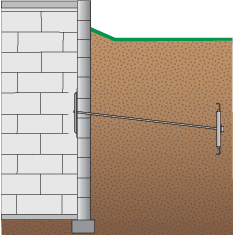 Our products are made by Earth Contact Products (ECP), the leading manufacturer in the industry. We guarantee you will be satisfied because we provide warranties for all of our products.
Waterproofing in Newport News, VA
At Newport News, we offer effective waterproofing solutions for residential and commercial projects. We install interior and exterior drainage systems, sump pumps, and more.
Along with our waterproofing solutions, we also offer mold and mildew removal services. At AMC911 Crawl Space & Foundation Repair, our installers will protect your home and family for many years to come. Let us be your number one contact when it comes to basement waterproofing in Newport News.
Flood Vents in Newport News, VA
Our company highly recommends flood vents for our Newport News customers. If the Smart Vent detects water, the door on the vent will unlatch and open. This allows water to escape outside. Our flood vents are more effective than typical air vents because:
They release more water. It takes 18 air vents to release the same amount of water that 6 flood vents release.
Rodents and insects can easily chew through air vents. Our flood vents are strong and durable.
Air vents only provide air ventilation, not adequate waterproofing.
Air vents need to be opened and closed manually. Our flood vents adjust to environmental changes by themselves.
Debris can clog air vents. Our flood vents are designed to allow debris to escape. They are certified by FEMA, the Inter-Code Council, and NFIP compliant.
Why Choose Our Company
Other companies only offer foundation repair and waterproofing services, but at AMC911 Crawl Space & Foundation Repair, we don't just stop there. We know how important it is to maintain a dry, safe living area. Contact us today all of your home's needs.