Do You See Any of the Following Signs of Water Damage in Your Home?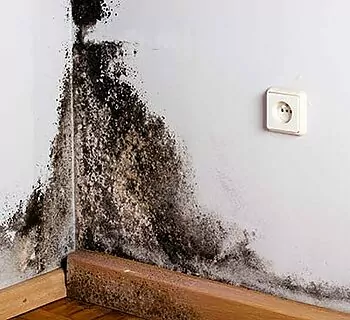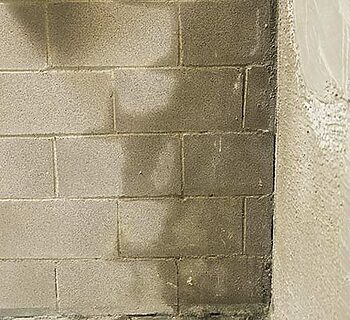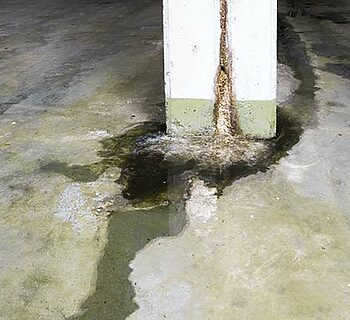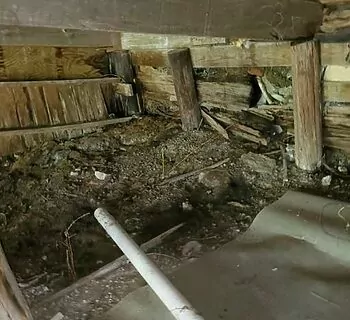 If you notice any of the above signs, you may have surface water drainage issues. Over time poor drainage around a foundation can lead to water damage and the above issues and, eventually, to foundation failure. Therefore, it's essential to take care of surface water drainage problems as soon as they arise.
Protect Your Home With A Surface Water Drainage System
If you want to ensure that poor surface water drainage can't damage your Virginia Beach or Hampton Roads area home, contact AMC911 Crawl Space and Foundation Repair today. Our team can install a surface water drainage system to prevent water intrusion from damaging your home.
Our surface and subsurface water collection systems are designed to control water problems in and around your home for many years. Give us a call today so our team of experts can assess your drainage problems and provide an effective solution for your property in Virginia.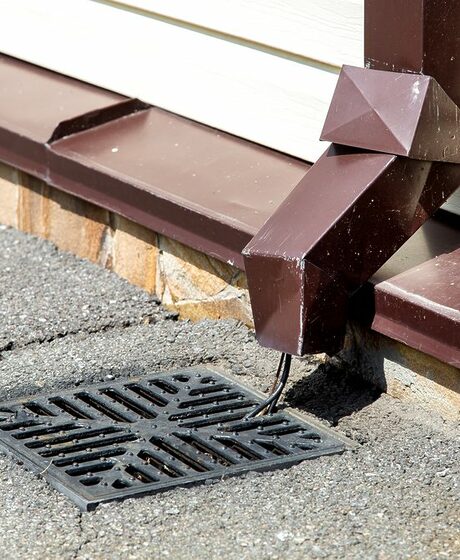 Effective Surface Water Drainage and Water Collection in Virginia Beach and The Entire Hampton Roads Area
AMC911 Crawl Space and Foundation Repair uses products made by Earth Contact Products (ECP), the leading manufacturer in the waterproofing industry, so you know that you're getting quality products with excellent service. We install the following surface water drainage systems: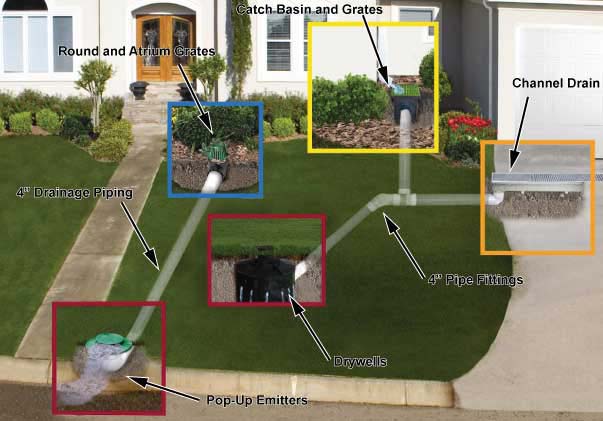 The ECP catch basins and grates protect homes against water intrusion caused by too much rainwater. They are designed to collect water runoff by filtering leaves, sticks, and debris that clog drain pipes. In the winter, these grates are beneficial because they prevent pipes from cracking in freezing temperatures.
Another effective drainage product is the ECP channel drain. The channel drain is a lightweight drain system that can be quickly installed. It contains interlocking joints that eliminate the need for grading a deck surface to a lower area because it acts as a perimeter drain at the edge of a slope.
The ECP pop-up emitter is a downspout that uses a sump pump to discharge water away from the foundation. When water is present, it rises above grade, then the spring load retracts. It also protects homes against hydrostatic pressure by discharging water caused by too much water in the soil.
Before beginning any construction project, the soil needs to be adequately tamped down. If this isn't done, the structure will settle unevenly into the soil after it's built.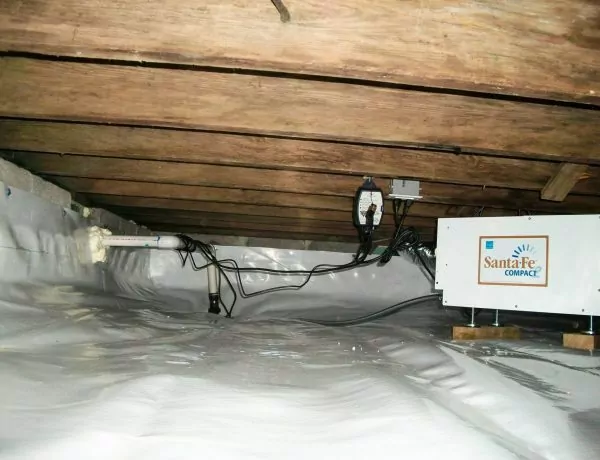 A Dry Foundation Is The Key To A Healthy Home
Don't wait to protect your home. Keeping your foundation safe and dry is essential to maintaining a healthy home. Let our professionals install a surface water drainage system to avoid expensive foundation repairs.
We serve Virginia Beach and the entire Hampton Roads area. Contact us today for an estimate.