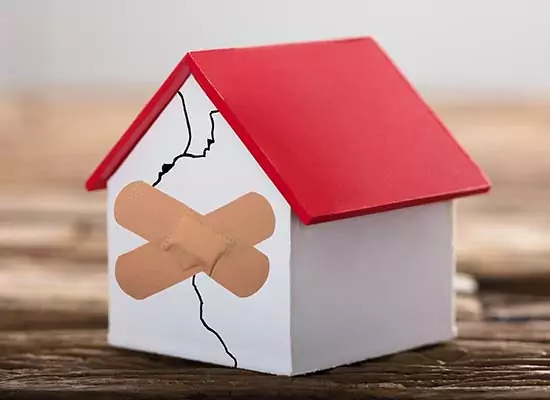 Are you looking for information about the signs of foundation failure? If so, this short article with photos has what you need.
Whatever issues you may be facing, AMC911 Crawl Space & Foundation Repair can help get your foundation back to normal.
Using the correct foundation repair system can counteract the above conditions. Steel piers and helical piers can be the solution if your basement or foundation is cracking, bowing, or has settled in any way.
Common Signs of Foundation Failure - Home's Interior
Cracks in drywall
These might be simply cracks in the drywall itself caused by improper taping. However, dry wall cracks could also be a sign of foundation movement and should be checked out by a professional.
Common Signs of Foundation Failure - Home's Exterior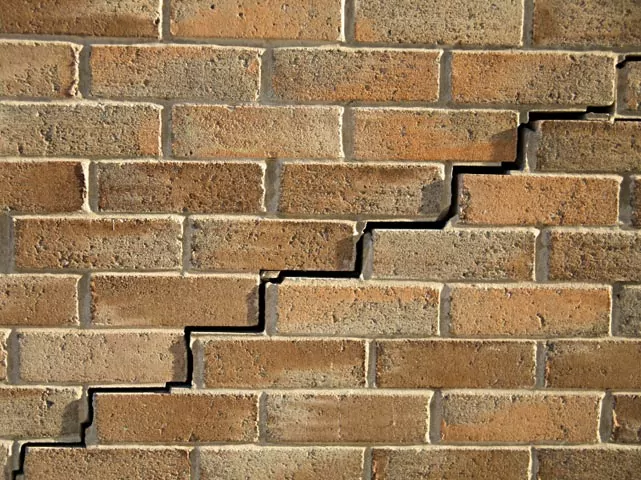 Cracks in Brickwork
Stairstep cracks in brickwork or masonry are a sure sign the foundation is failing.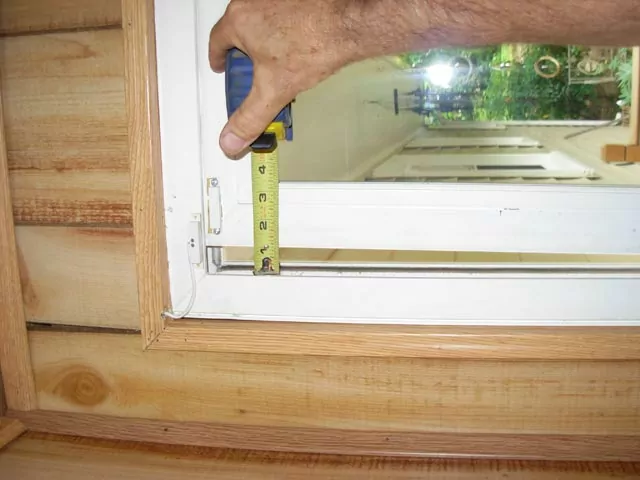 Gaps Around Doors and Windows
Movement in a foundation will often cause gaps around windows and doors. Windows and doors also might not open and close properly.
Leaning or Tilting Chimney
If you notice the chimney leaning away from the rest of the home, it's time to contact a foundation repair contractor for an inspection.
Common Signs of Foundation Failure - Crawl Spaces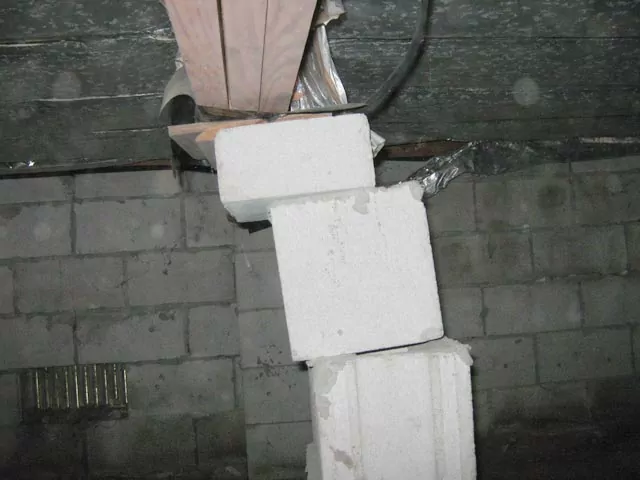 Poorly built Block Support Piers
Problems with crawl space support piers can cause the floor above the crawl space to feel spongy when you walk on it. Furniture might even shake when you walk by.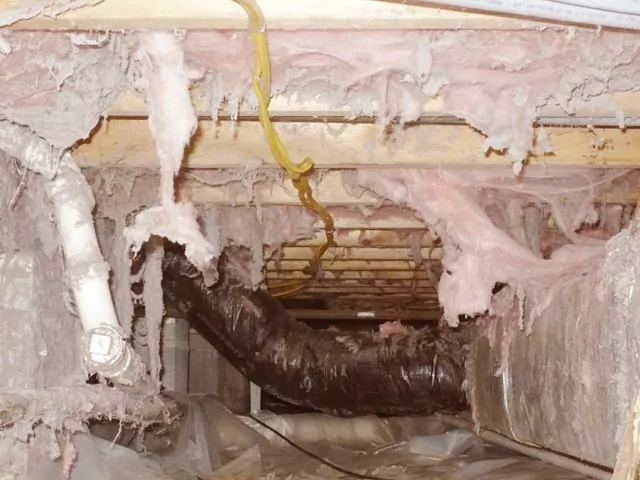 Excessive Moisture or Standing Water
Wet crawl spaces are a breeding ground for mold, pests, and wood rot that can eat away at the wooden structures in the crawl space.
Common Signs of Foundation Failure - Basement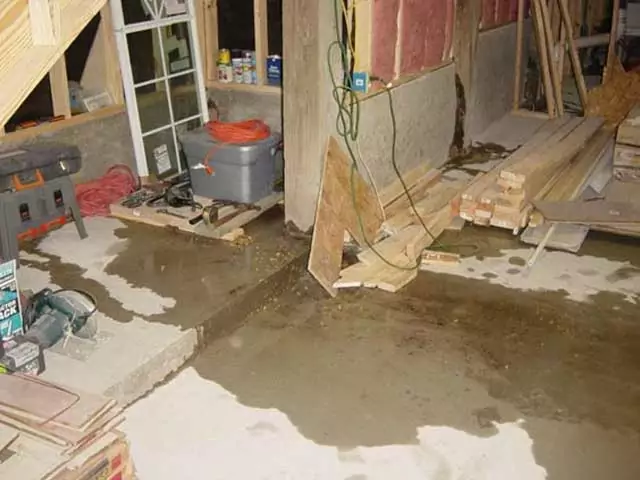 Foundation Seepage
When hydrostatic pressure builds up outside foundation walls due to poor drainage, it can force water through the wall and into the basement. Water can also seep into the basement through the cove joint.
Cracked Walls
Hydrostatic pressure can also cause foundation walls to crack. A cracked and bowed foundation wall is a serious threat to your home's structural integrity.
Foundation Repair Solutions
Common foundation repair solutions include:
Push Piers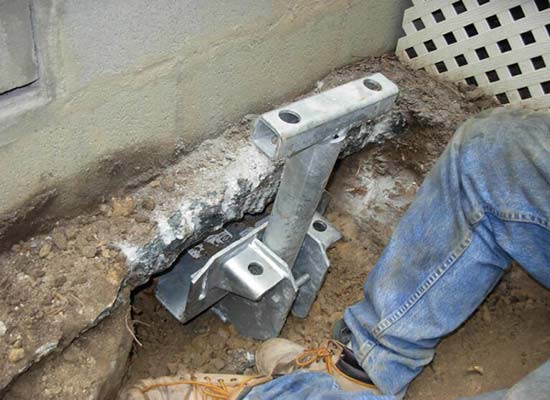 Helical piers
Slab Piers
Drilled Concrete Piers
AMC911 serves the entire Hampton Roads Area
AMC911 Crawl Space & Foundation Repair works on residential, commercial, and historical projects throughout Virginia Beach, Chesapeake, Williamsburg, and Hampton Roads. We are proud to offer a no-cost, no-obligation inspection of your home or business, so you can be prepared and know what work needs to be done.