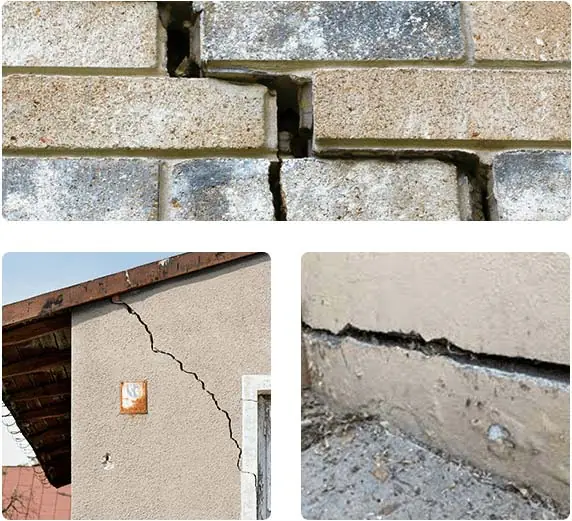 Common Foundation Problems In Currituck NC, VA
If you notice any of the following issues, feel free to contact us:
Foundation Inspection and Repair Estimate In Currituck NC, VA
Whether you come across any of the problems mentioned above- or see something else that hints at a damaged foundation – give us a call. Our team will run a foundation inspection to determine where the problem lies. Once we find the reason behind the issue, we'll suggest a suitable repair solution and give a cost estimate for it.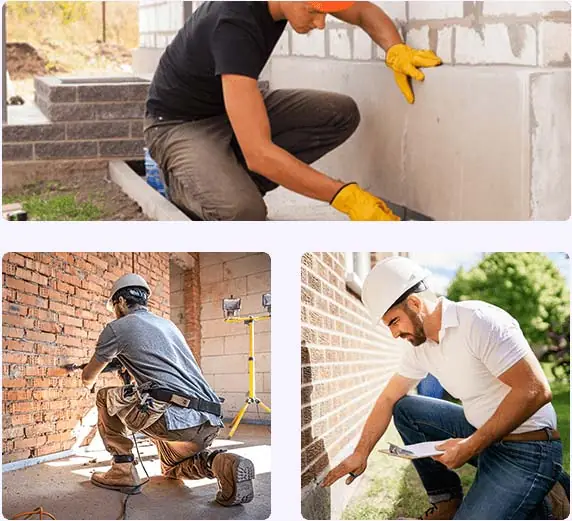 Foundation Repair Services in Currituck NC, VA
Even minor a foundation issue can turn into big problem which will then cost more money to fix. Therefore, you can save money by acting fast as soon as you notice something's wrong. AMC911 offers homeowners in Currituck NC, and Virginia quality foundation repair service. Our experts specialize in lifting and leveling foundations using underpinning with push and helical piers.
If you have a damp crawlspace, consider crawlspace encapsulation. Our crawlspace encapsulation service not only keeps your crawlspace clean and dry but also improves the air quality inside your home. We also offer dehumidifier installation if you want to kick it up a notch.
Our basement waterproofing service in Currituck NC, VA and the surrounding area ensures a dry basement and a healthy home. Certain types of waterproofing can also prevent water from building up in the soil around the foundation.
Tired of uneven concrete trip hazards around your home? The good news is that most of the time we don't need to dig up and replace an uneven slab. Concrete leveling allows us to quickly lift and level an uneven slab in just a few hours and then you can start using it immediately.