For Clifton homeowners, it is extremely important to have proper foundation repair and basement waterproofing to keep your home safe and dry. Our team at AMC911 Crawl Space & Foundation Repair would be more than glad to give your foundation and basement an inspection to help you choose a solution that would work best for your needs and budget.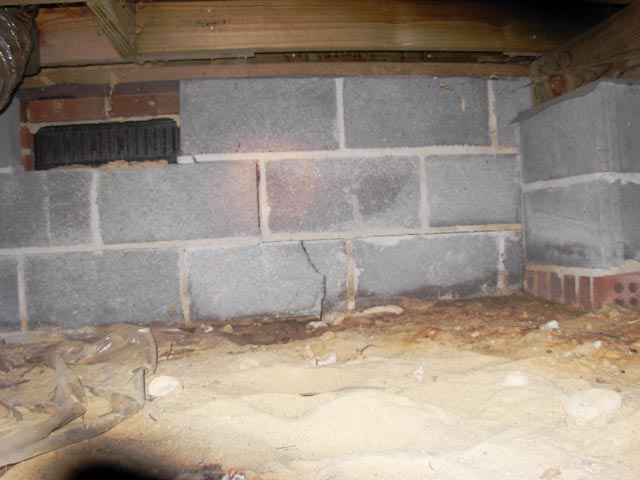 Foundation Repair in Clifton
AMC911 Crawl Space & Foundation Repair has highly trained and experienced experts that do all of the foundation work. Our professionals can inspect and repair your foundation with the latest products from the leading manufacturer, Earth Contact Products (ECP).
Foundation failure can manifest itself in a variety of ways. If you have noticed bowing walls, sloping floors, cracks in your ceilings, or doors and windows that won't quite shut, you are probably experiencing a major structural issue that needs to be taken care of by a foundation repair professional.
Basement Waterproofing for Clifton
Contact AMC911 Crawl Space & Foundation Repair today to install a waterproofing system for your home. We offer the latest technology on the market to give you peace of mind that your home will be dry and safe for years to come. Our waterproofing systems include:
Other Services in Clifton
At AMC911 Crawl Space & Foundation Repair, we provide you with incredible services and many different types of repair. Not only do we offer professional foundation repair and basement waterproofing, but we also specialize in concrete repair, flood vents, and masonry services.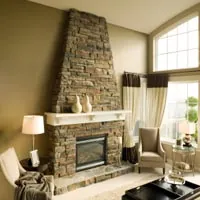 Concrete Repair
Repairing concrete is definitely a quicker, easier, and more cost-effective option than replacing the slab. We use two different methods for concrete repair. One of them is called polyfoam slab jacking. This technique is used to level things like concrete porches and patios. Alternatively, we can use steel push piers to raise concrete slabs that are sitting on weak soil, providing them with better stability.
Flood Vents
Our company highly recommends Smart Vent Flood Vents for Clifton homeowners that live in a flood area. It is an extremely efficient method to protect your home from water seepage and flooding.
Southside Masonry
Let AMC911 Crawl Space & Foundation Repair be your masonry specialists in Clifton. Our masonry work is unmatched and we offer a wide selection of options:
Porch Repair
General Brick Repair
Chimney Repair
Fireplace Repair
Stone Repair
New Porches
New Chimney
Block Walls
Custom Stone Masonry
Masonry Restoration
Masonry Walls
Brick Restoration
Brick Walls
Brick Steps
Why Choose Our Company
Here at AMC911 Crawl Space & Foundation Repair, we pride ourselves on our professional work and quality service. We have a team of contractors and specialists that are highly trained and experienced in all of the fields that we serve, including waterproofing, masonry, foundation repair, and more! Your satisfaction is our goal, and we are happy to offer you a free estimate and inspection. Call us today to keep your Clifton home safe, dry, and in great shape. We look forward to working with you!