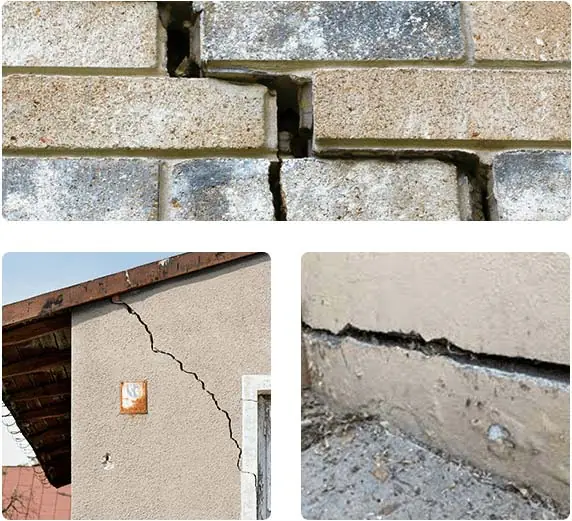 Common Foundation Problems In Mathews, VA
Common foundation problems include:
Foundation Inspection and Repair Estimate in Mathews, VA
If you notice any of the problems we mentioned above or something else resulting from foundation damage, contact us ASAP. We'll come to your place, run an inspection, and give a price estimate for the possible foundation repair in Mathews, VA.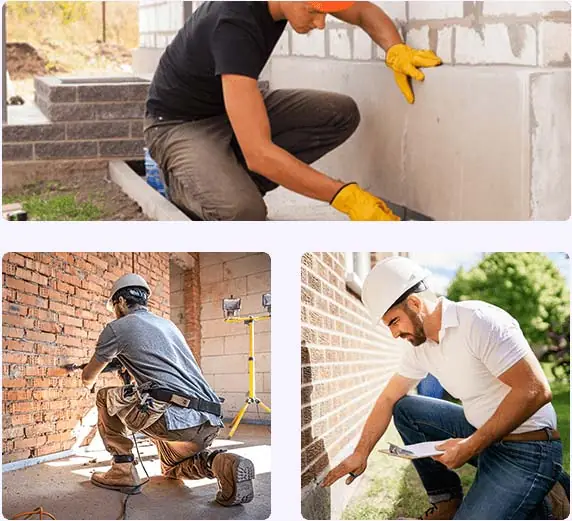 Foundation Repair Services in Mathews, VA
Do you suspect foundation damage? If so, act fast. Delay will cause the problem to worsen and then you'll pay more for the repair. Contact us today for quality foundation repair service in Mathews, VA. Our services include underpinning, repairing basement walls with carbon fiber, and more.
Wet crawlspaces lead to mold growth, health hazards, and multiple other issues. To keep your crawl space dry and clean, AMC911 offers professional crawlspace encapsulation. Encapsulation ensures a dry crawlspace and improved air quality in your home's living area. We also install dehumidifiers.
Water damage in your basement encourages mold growth which can lead to health issues for the home's residents. It can also weaken the home's structural integrity. For high-quality basement waterproofing, give us a call today.
Worried about uneven concrete surfaces like sidewalks and driveways? Most unlevel concrete slabs don't need to be replaced by pouring new concrete. Most concrete leveling jobs can be completed in just a few hours and then the slab is ready for use again.