Certain areas of Herndon are prone to flooding, especially during seasons of heavy rain. Atlas Master Companies offers residents of Herndon top quality basement waterproofing and foundation repair services. Let us help you to keep your Herndon home safe and dry throughout the year.
Water problems can be the main contributing factor to foundation failure, so it is vital to be aware of the signs that water is causing damage to your home. Make sure that you are regularly inspecting the interior and exterior of your home by looking for signs of damage.
If there are signs of foundation damage in your home, you may be experiencing foundation failure.
Foundation Repair Solutions in Herndon, VA
For all of your foundation problems, be sure to call AMC911 Crawl Space & Foundation Repair in Herndon, VA. We offer professional foundation repair solutions, and all of our products are manufactured by Earth Contact Products. ECP is the leading manufacturer of underpinning equipment in the foundation repair industry. Some of the repair products that we utilize include:
Steel Push Piers
Helical Anchors
Basement Wall Retainers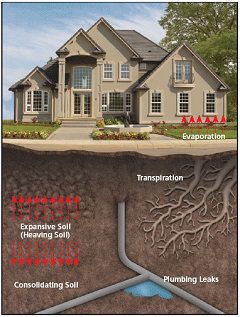 Waterproofing in Herndon, VA
Damp or wet basements can cause many different types of issues. That's why it's important for every Herndon, VA homeowner to have a sufficient waterproofing system.  Our expert team offers a variety of waterproofing systems, which include: interior and exterior drainage, sump pumps, crawl space vapor barriers, surface drainage, and more. Here at AMC911 Crawl Space & Foundation Repair, we can protect you from water damage.
Flood Vents in Herndon, VA
We also offer the installation of flood vents to remove existing water. Our flood vents are especially efficient for residents living on a flood plain. The experienced professionals at AMC911 Crawl Space & Foundation Repair are qualified to install flood vents for residential and commercial properties.
Concrete Leveling and Repairs in Herndon, VA
Is your driveway or porch starting to form cracks and become uneven? This might be because of soil expansion or improper settlement. Here at AMC911 Crawl Space & Foundation Repair, we offer concrete leveling services that will get your concrete back to its original state without having to replace it! Our repair methods consist of polyfoam slab jacking and slab push piers.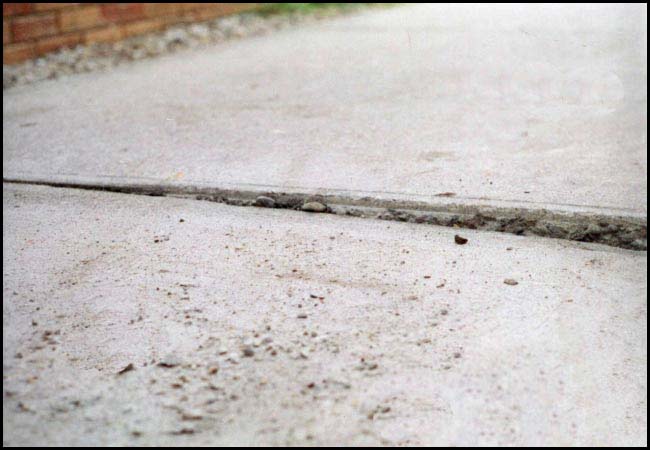 Why Choose Our Company
AMC911 Crawl Space & Foundation Repair is your number one full-service contracting business in Herndon and the surrounding area. We are fully licensed and insured and use only the best products on the market for all of our work. Our goal is to stand out from other contracting companies with our passion for customer service and by providing a wide selection of services. Not only do we offer foundation repair, basement waterproofing, and concrete leveling, but we also offer a variety of masonry work. We have a team of skilled craftsmen that can do anything from chimney and brick repairs to outdoor kitchen renovations, to custom stone fireplaces.
Every staff member on our team receives intensive training, and they are very knowledgeable about the latest technology and practices in the contracting world today. We are proud to provide free inspections and estimates for residents and business owners in Herndon, VA and other areas of Virginia. Be sure to call AMC911 Crawl Space & Foundation Repair for professional service and quality workmanship in Herndon, VA.