Chic's Beach Helical Piles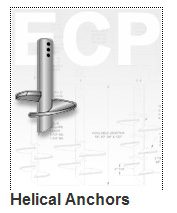 Atlas Master Companies installed new deep foundation helical piles at a residence in VA Beach.
This area is referred to as Chic's Beach.
New FEMA regulations call for new deep foundation piles for any new construction within a certain distance from bays, rivers or oceans.
Atlas Master Companies has the tools, people, and experience to install foundation helical piers in your residential or commercial property.