Common Water Problems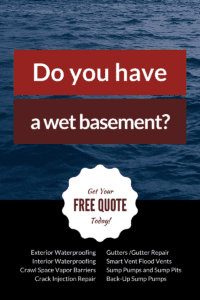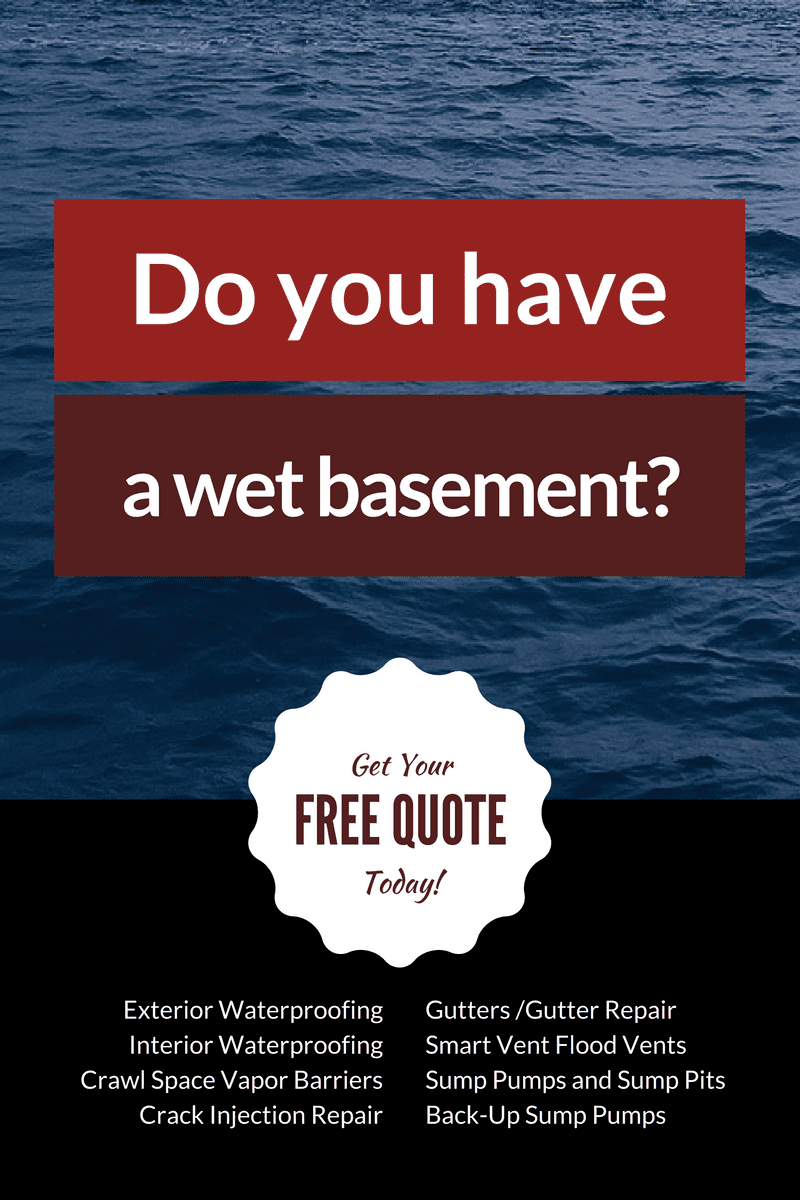 Many homeowners in Virginia experience water problems in their homes. If you have water seeping into your basement or foundation, it can cause a wide variety of structural and health problems.
Water seepage can cause you to lose living space and permanently damage your personal belongings and furniture. Another issue that arises from water problems is the growth of mold and mildew, which can cause you and your family to have health and respiratory issues. Water problems also invite insects and pests to enter your home. It is important to have your water leaks taken care of right away before they get worse. Some of the most common water problems are:
Flooded basements
Damp and humid crawl spaces
Standing water in the yard
Ruined furniture
Wet carpet
Mold and mildew growth
Musty odors
Rotting wood
Don't let water seepage take over your home. AMC911 Crawl Space & Foundation Repair offers professional solutions for any of your water problems in Virginia. We use only the best equipment in the industry, manufactured by the leader in basement waterproofing products.
Waterproofing & Drainage Solutions in Virginia
Our company has a professional and experienced team of employees that specialize in basement waterproofing and surface drainage. With our many years of experience and top-quality products from ECP, we can provide you with the best service in Virginia Beach and Hampton Roads. Let us help you protect your home and keep it safe and dry for years to come. AMC911 Crawl Space & Foundation Repair offers several expert solutions for water problems in Virginia, including:
Exterior waterproofing
Interior waterproofing
Crawlspace encapsulation
Crack injection repair
Gutter installation and repair
Flood vents
Sump pumps and pits
We are a family-owned and operated business with over two decades of experience, and we take pride in the fantastic reputation we have established among our clients. Contact us today to get started with your free estimate. We look forward to working with you!