If you live in Hampton, VA, and are in need of home repair services, contact AMC911 Crawl Space & Foundation Repair. We specialize in foundation repair, basement waterproofing systems, masonry work, flood vents, and more.
Foundation Repair in Hampton
If you have any of the following problems in your home, it could mean that you need structural repair. Look for the following issues:
Cracks in the drywall
Misaligned windows/doors
Foundation cracks
Shifting foundation
Buckled hardwood floors
Torn or wrinkled wallpaper
Water stains
Mold and mildew
Musty odors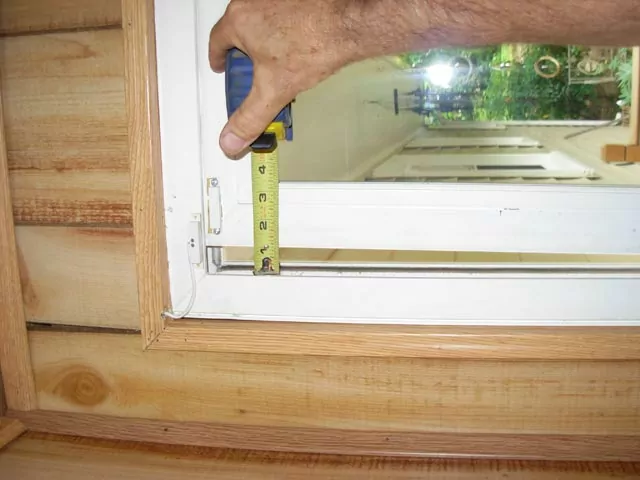 If you identify any of these signs in your home, call us immediately to avoid further damage. Know the causes of foundation failure to prevent this from happening to your home.
AMC911 Crawl Space & Foundation Repair can provide you with the best foundation repair solutions in Hampton, VA. Our products are used to stabilize and support your foundation walls and are load tested for maximum support. Let us provide you with permanent stabilization so that your home can increase in value and stay structurally sound for years to come.
Waterproofing for Hampton
Protect your Hampton home from water damage by installing a waterproofing system. Our waterproofing solutions include interior/exterior drainage systems, crawl space encapsulation, crack injections, and surface drainage/water collection. We also offer mold and mildew removal services. Contact us today so we can help you protect your family with our top-of-the-line service and products.
Flood Vents in Hampton, VA
Our company highly recommends Smart Vent for residents that live near flood zones. Smart Vent is a flood vent system used to detect rising water. The door on the vent stays latched until it senses flood water, then it lifts the internal floats. The vent unlatches and releases the excess water. This mechanism is designed to equalize the pressure on both sides of the wall and protect the foundation from settling.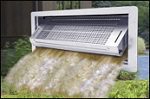 AMC911 Crawl Space & Foundation Repair in Hampton is the best company to hire for all of your needs. We provide a wide range of services including foundation repair, waterproofing, concrete leveling, masonry, flood vents, and mold/mildew removal. No job is too small for us to handle. We provide professional, affordable service for all of our Hampton residents. We are fully insured and our products are covered under warranty.