What Are the Benefits of Crawlspace Insulation?
The one time your crawl space is really on your mind is in the winter. The floors are cold, the heating bill is high, and if the bugs haven't died yet they seem to be converging on your home. Unfortunately, most people forget about (or try not to think about) the crawl space beneath their home unless they have to. However, this can lead to bigger problems like poor air quality, cold floors above the crawl space, and higher energy bills. These reasons are why it's important to think about crawlspace insulation.
Air Quality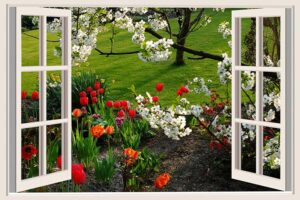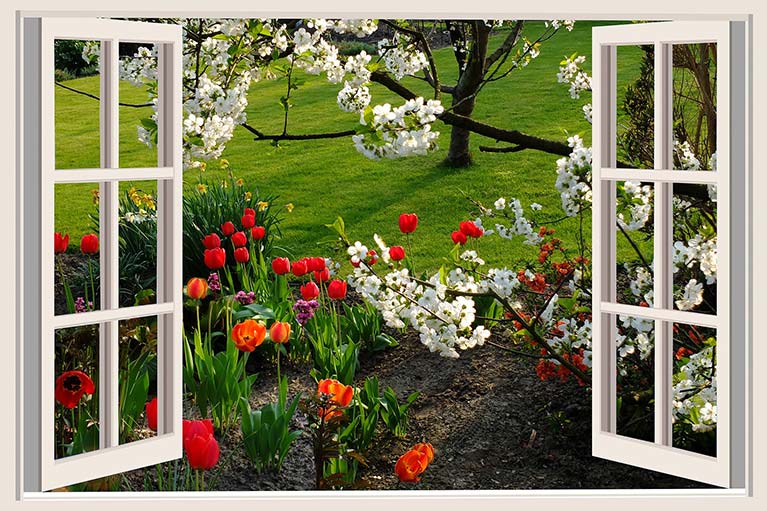 Crawl spaces, so often forgotten and disregarded, can become a major problem in your home when ignored. They are cool and often unfinished, which can lead to moisture and insect or rodent problems. Moisture in the crawl space, as in a cool basement, is fairly likely because of the contrast of the heat outside compared to the space inside. This condensation can build up on the walls and floor and cause mildew, mold, or rot. These types of conditions also attract insects and rodents that thrive in these places.
Mold, rot, and mildew can cause obvious air quality problems from crawl space vents throughout your home. Additionally, the smells and problems from rodents can cause a definite change in air quality in your home. Lastly, moisture may ultimately cause the floors above your crawl space to sag, and this could cost time and money to fix.
Cold Floors
The crawl space is similar to a basement in terms of its purpose and its temperature variance to the rest of the home. However, basements are oftentimes insulated and do not cause the same problems as the neglected crawl space of your childhood nightmares.
As previously mentioned, the crawl space tends to be colder than the rest of the house. This in turn causes cool air to go into the home from ventilation and through the floor (if crawlspace insulation is not done). This is obviously uncomfortable for the people in the home, and it can cause other issues.
Energy/Money
In general, cold crawl spaces can cause higher energy bills. This means more money for you to spend. The heat will be working harder to try to heat up the cold, unfinished, uninsulated crawl space, and you will then end up paying more money for a space that you don't even use. When the crawlspace insulation is done, the heating will not have to work as hard to heat up the cold area, and your energy bills should go down. That way, you're saving energy and your wallet.
Contact AMC911 Crawl Space & Foundation Repair for a free quote and to see what insulating your basement can do for the comfort of your home today!