Flooding in Virginia – A Guide to Basement waterproofing Methods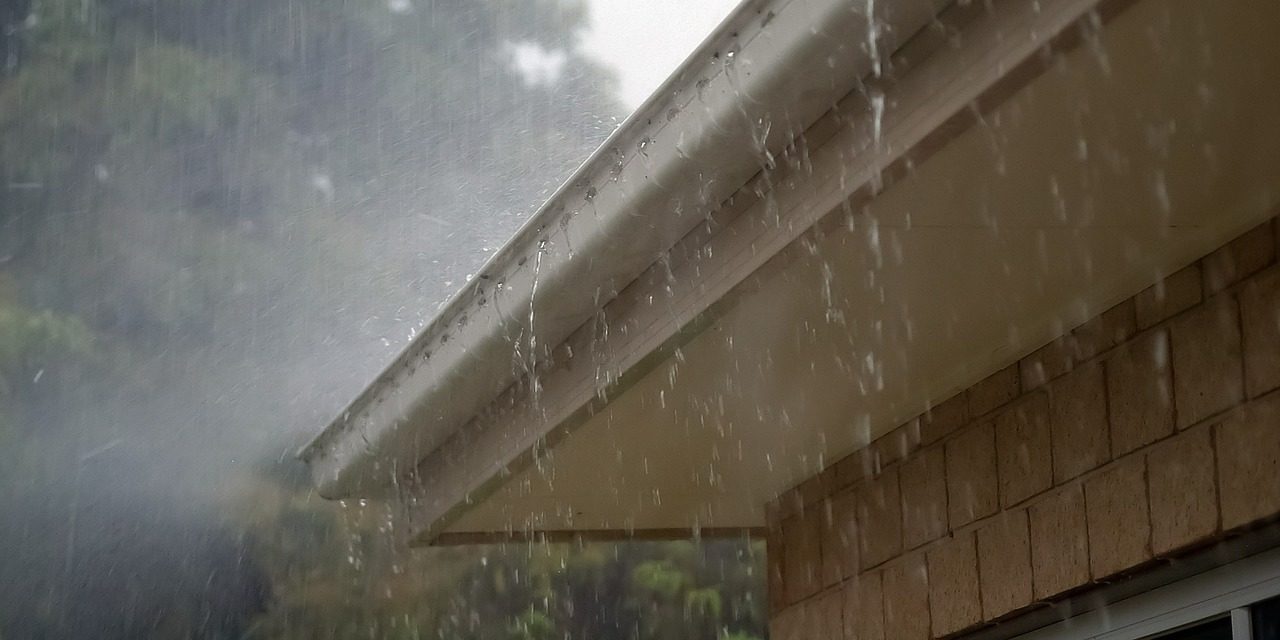 The summer of 2018 is turning out to be a wet one for the East Coast, including the Virginia area. Flood warnings and torrential downpours have worn out their welcome, ruining a lot of outdoor plans. Even if your property wasn't flooded, high rain levels can damage your structure's foundation.
Flooded Basements in Virginia
Although it may be too late to protect your property from the past storms, it's never too late to be ready for the next one. You should make sure your property is waterproofed and ready for downpours and flooding.
You don't want to do your waterproofing project yourself or leave it to a fly-by-night operation. Waterproofing is a serious business and if it isn't done right, you could lose your belongings and possibly your home or business. Make sure that you hire a reputable company with the tools and expertise to make sure that your basement or crawl space is protected from Mother Nature's watery wrath. They should offer free, no-obligation inspections and estimates, so you know what you are dealing with before the project starts.
A waterlogged basement can ruin furniture, carpeting, and any other belongings you may have there. In addition, water can ruin electrical devices, wiring, and wood structures. Excess water also promotes pest infestations and mold growth, both of which can damage your home or business and negatively impact your health. In addition, flood water can be contaminated with disease, chemicals, and other contaminants. Waterproofing your home or business can keep your structure clean, dry, and safe for years to come.
Which Waterproofing Solution is Right for You?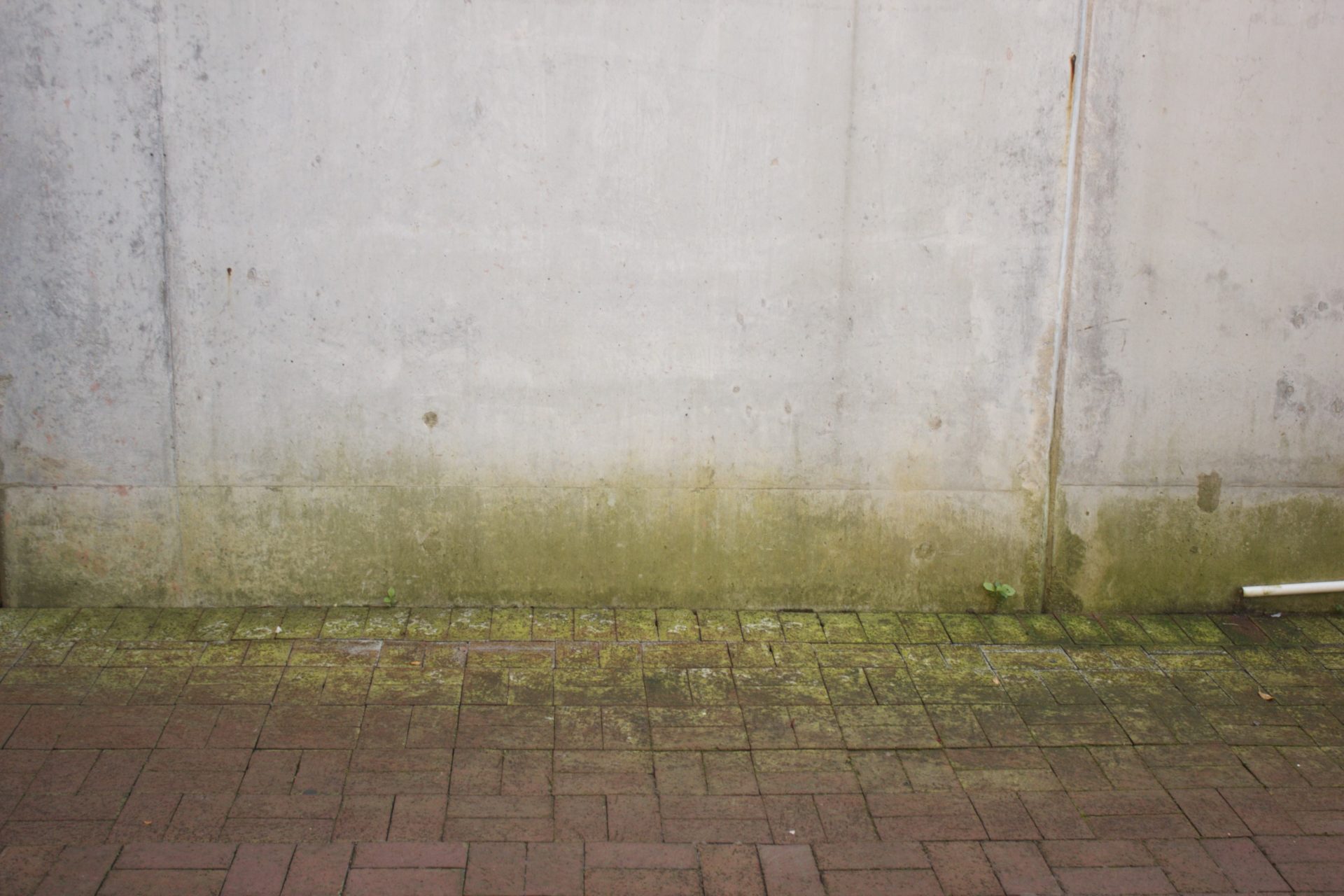 When looking at a waterproofing company, make sure that they are experienced and reliable. A company like AMC911 Crawl Space & Foundation Repair has been in business for years and use tools and equipment from Earth Contact Products, the leading manufacturer in the industry. They have been serving the Virginia Beach and Hampton Roads area with the best waterproofing services in the area for decades.
There are several ways to tackle a waterproofing problem. A reputable waterproofing contractor will inspect your property and let you know the best way to keep your home or business safe and dry.
Interior Waterproofing
Interior waterproofing is easy to maintain for the property owner and will help move water out of your interior and away from your building. Interior waterproofing usually consists of a perforated drain pipe that is connected to a sump pump system. The water drains to the sump pit and the pump sends it out of the basement and away from your home or business.
Crawl Space Encapsulation
If you have a crawl space, another option is encapsulation. The vapor barrier that a professional waterproofer uses is thicker than the vinyl sheeting you can get at a DIY store. The encapsulation will protect the crawl space from moisture, radon, mold, and pest infestations. By encapsulating your crawl space, you will have a clean storage area that will protect your structure, make a healthier environment, and also lower your energy costs.
Sump Pumps
You can buy a sump pump at most hardware or DIY stores, but they are probably not going to do the job you need them to do. An expert will be able to determine the size of pump that you need to keep the basement area dry. AMC911 Crawl Space & Foundation Repair strongly suggests that you invest in a battery backup system. The battery backup pump will kick in if the power goes out or your main pump fails for any reason. Since most downpours are during thunderstorms, the chances of your power going out when you need it most are pretty high. A little proactive know will save you a lot of headaches, time, and money later.
Crack Injection Repair
Sometimes the only reason you have water in your basement is that you have some cracks in the foundation. These cracks aren't anything that makes your home or business structurally unsound, but they can let water in. An epoxy crack injection can fill in the crack in the concrete, making the cracks even stronger than the concrete wall. The epoxy injection can fill even the smallest crack, keeping your basement dry.
Exterior Waterproofing
If you are having a lot of problems with water in your home or business, exterior waterproofing may be the right solution for your property. Exterior waterproofing stops water from collecting around the foundation, keeping it from entering the structure. An exterior waterproofing system will protect your basement from mold growth, structural damage, property damage, and pest infestations.
Waterproof Your Virginia Home and Business
Make sure that your Virginia property is safe and dry with professional waterproofing solutions. Don't allow water to ruin your belongings, damage your health, or destroy your building. Make sure to contact a professional waterproofing company like AMC911 Crawl Space & Foundation Repair. Let us show you for free how to protect your property from flooding, damp and humid areas, and other water issues in Virginia.