How To Prevent Mold From Entering Your Home
Finding mold in your home is any homeowner's worst nightmare. Not only does it give off an awful, musky smell, but it can be dangerous to the health of your family. Mold growth is known for causing various respiratory issues and diseases, and destroying personal belongings and damaging the structure of your home.
Whether you have found mold in your basement, bathroom, crawl space, walls, baseboards, or roof – it is important to take measures to prevent mold from growing, and to deal with it right away if it has already started to become a problem.
Older homes have a bad reputation of having dark, damp areas covered in basement mold. However, no matter how old your home is, you can prevent basement and bathroom mold and create a clean and livable space with a few simple steps. The first step in getting rid of basement mold is to figure out what could have caused it.
Cause of Mold In Your Crawl Space or Basement

In order to grow, mold needs an atmosphere with oxygen, moisture, and organic material. That being said, basements and crawl spaces can often be the perfect place for mold growth. Common sources for excess water in your basement or crawl space can include the following: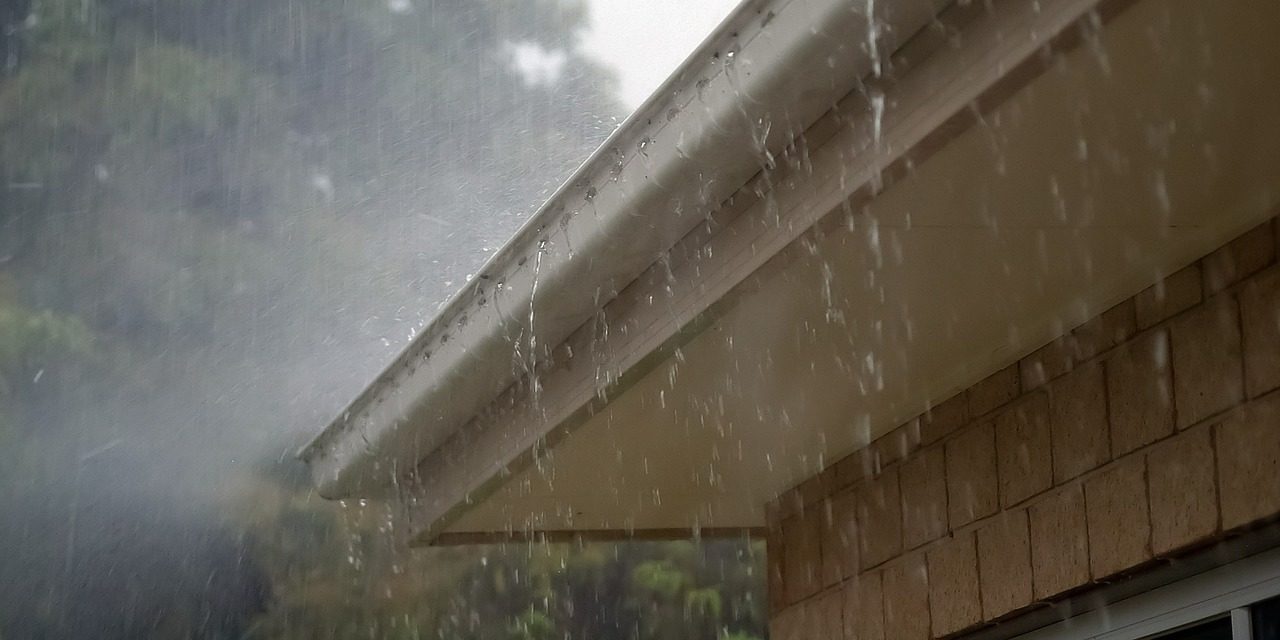 Plumbing leaks, leaky pipes, poor drainage
Leaking footer drains in the basement
Cracked or overflowing gutters
Flooded sump pump, damaged sump pump
High water tables, groundwater rising
Condensation on ductwork and appliances
Sump pump failure
Water heater failure
Basement flooding, crawl space flooding
Types of Mold
There are several types of mold that can grow in your basement. It is important to be able to detect different types of mold so that you can recognize the dangerous ones and take action immediately. In general, there are two different categories of mold: Allergenic mold and mycotoxin mold. Allergenic molds are a danger for residents with asthma or severe allergies, but are not as dangerous as mycotoxin molds. These molds should be taken care of with high caution as they are extremely toxic to both humans and animals.
Listed below are different types of mold you can find in your home. If you are unsure about which type of mold you have, call a professional from AMC911 today for a free inspection.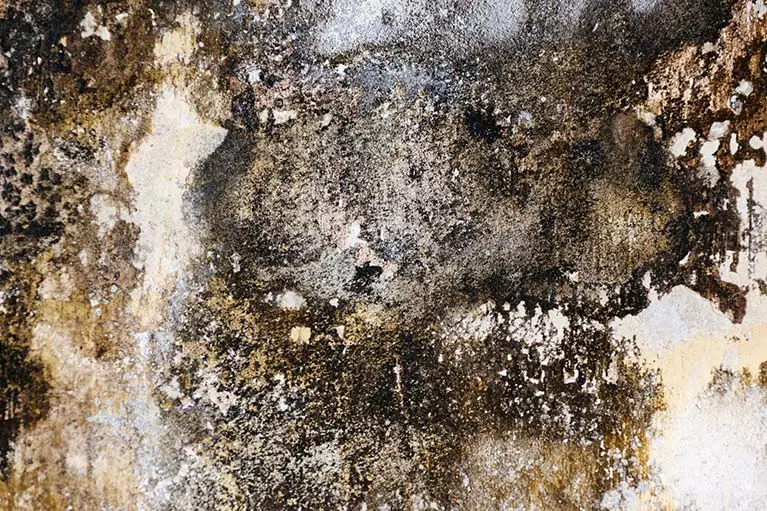 1. Stachybotrys: The most deadly mold of all, Stachybotrys (also known as black mold) is tied to a wide range of illnesses and diseases including hay fever, liver damage, pulmonary edema, brain damage, nerve damage, and even death. People with weak immune systems such as small children and the elderly are especially prone to disease when these toxins are present. You can detect this mold by its strong odor and find it in consistently wet areas such as bathroom tile.
2. Fusarium: This white or yellow mold grows extremely quickly in wet conditions. You will mostly find it on wet carpets, wet drywall, in standing water, air vents, or humidifiers. Fusarium is a very harmful mycotoxin mold that should be removed immediately.
3. Cladosporium: Unlike many other molds, Cladosporium does not require warm, humid conditions and can often be found in cooler environments with high condensation. If you have seen black-colored mold on your window sills, shower curtains, or AC units, Cladosporium is most likely. This toxic mold has been connected to illnesses such as nail fungus, asthma, as well as kidney and liver infections. They can even cause illnesses that affect the female reproductive system.
4. Aspergillus: A common household mold, Aspergillus thrives in warm and damp indoor environments and is usually allergenic. However, some types of Aspergillus have been found to cause cancer. You will typically find this type of mold in dark green patches on ceilings, walls, and even furniture.
Get Rid of Basement Mold Once And For All With This #1 Mold Remediation Method
You may have heard of several ways to quickly get rid of mold in your home – including using toxic chemicals like bleach. Using bleach and other toxic chemicals to get rid of mold will provide its own dangers – especially if you have young children and pets. As much as you don't want to expose your family to mold, you don't want to expose them to high volumes of bleach either.
AMC911 Crawl Space & Foundation Repair has an alternative mold remediation solution that has proved to be effective and much safer than bleach: called Concrobium.

Concrobium is an environmentally friendly, non-toxic, pet-safe, and installer safe application that treats mold. As your expert mold remediation company in Virginia Beach and Hampton Roads – we know the best solutions to your mold problems.
Once the mold is treated with Concrobium, we can restore the damage done to your basement, crawl space, or other areas of your home. In many cases, mold has caused structural damage to crawl space supports or beams, and may even have eaten away at your drywall or ceilings. Our expert team can replace any damaged parts of your home with the highest products on the market today.
Choose AMC911 Crawl Space & Foundation Repair for Mold Remediation in Virginia Beach, Hampton Roads, Norfolk & Chesapeake
At AMC911 Crawl Space & Foundation Repair, we believe that every Virginia homeowner deserves quality repair solutions at an affordable rate. We truly care about our customers, their homes, and their lifestyle. While working with us, you will discover a whole new meaning to customer service and satisfaction. Our team wants to provide you with the best mold remediation and crawl space repair solution in Virginia – and we are ready to serve you in the Hampton Roads and Virginia Beach area. Give us a call today to get started with your free inspection and estimate.