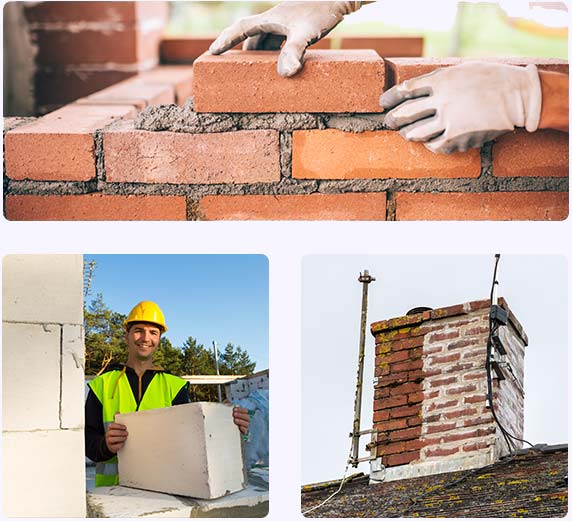 Continuous exposure to elements like rain, snow, hail, dust, and wind, will damage your home's masonry over time. If you're looking for masonry repair services in Franklin, VA, contact us today and schedule a masonry inspection. If we find a problem, we'll give you a repair estimate.
Masonry Repair Services In Hampton, VA
Our Masonry Services include:
Chimneys must be maintained properly for them to work safely and effectively. Problems such as cracks in the chimney's flue can cause exhaust particles to accumulate and become a fire hazard. To prevent this, any deteriorated mortar or brick must be repaired immediately.
A chimney's crown is made of concrete and it overhangs the chimney stack by a few inches. This is done to make sure water is directed away from the flue. To improve the life of your chimney, any problems with the crown need to be resolved immediately.
Masonry porches are a great addition to your home, but they require proper maintenance. By spotting early signs of damage, you can save yourself from high repair costs. If you have a masonry porch in need of repair and restoration, contact AMC911 today.
Years of exposure to various weather elements can cause a home's bricks to deteriorate. Luckily, damaged bricks can be removed and replaced. If your bricks start to crumble, crack, or flake, contact us right away, and we'll help you out.
Broken or crumbling brick steps are a safety hazard and a liability for homeowners. Get your brick steps repaired before someone gets hurt. Contact us today for an inspection and repair estimate.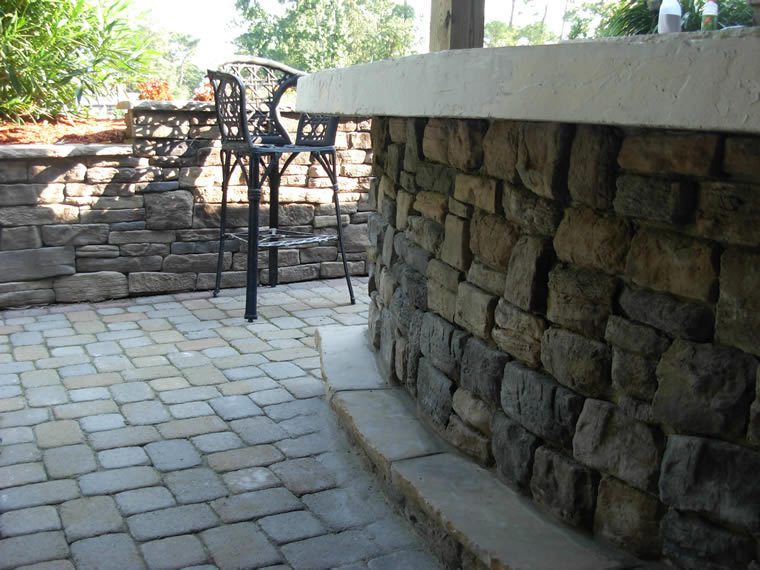 Our other masonry repair services include:
Free Masonry Repair Inspection and Estimate In Franklin, VA
From crumbling brick walls to damaged chimney crowns,  AMC911 can help. Contact us today. We'll conduct a free evaluation and give you a repair estimate.