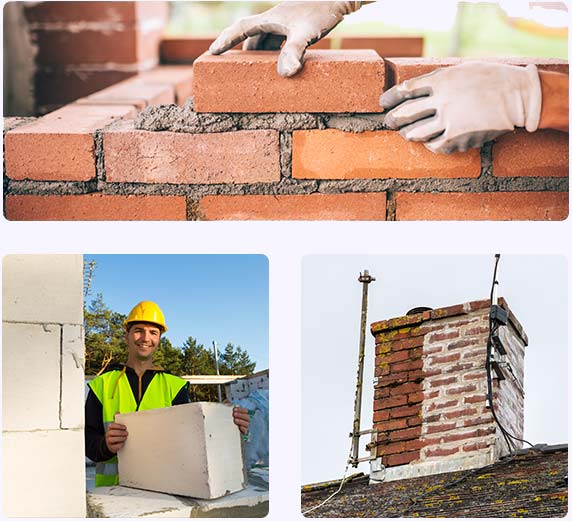 Why Masonry Breaks Down & Needs Repairing
If you see your masonry breaking down, don't stress- it's natural. Due to exposure to elements like sun, wind, rain, snow and so on, masonry deteriorates over time. If you notice any damage to the masonry in your Poquoson home, give us a call. We'll quickly come to your place and run an inspection, followed by a repair estimate.
Masonry Repair Services In Poquoson, VA
Our masonry repair services in Poquoson, VA and other areas include:
Damages to the chimney masonry hamper its safety and efficiency. For example, when a crack occurs in the chimney flue, exhaust particles may gather in it. This situation is a fire hazard. Therefore, any sort of chimney damage, whether major or minor, should be addressed at the earliest.
Made of concrete, a chimney crown overhangs the chimney stack and helps direct water away from the flue. Any damage to the flue could allow water to enter and weaken the chimney. Get in touch with AMC911, and we'll help you with our chimney crown repair service.
AMC911 offers efficient porch repair service that breathe new life into your masonry porch. So, it's time to say goodbye to your worn-out porch and make it look beautiful once again. Contact us today!
If you notice your bricks crumbling or cracking, our brick restoration service in Poquoson and other areas will instantly solve your problem. Our team is skilled at removing and replacing damaged bricks.
Crumbling or cracked brick steps are a trip hazard. So, if you have any, get them fixed right away. You can call us for the service. We'll visit your place for an inspection and give a repair estimate.
Free Masonry Repair Inspection and Estimate In Poquoson, VA
If you want to make your masonry look new once again, our masonry repair in Poquoson, VA, can help. Our services include brick wall repair, brick steps restoration, porch repair, fireplace repair, chimney masonry repair, and so on. Contact us now to get a free masonry inspection and cost estimate.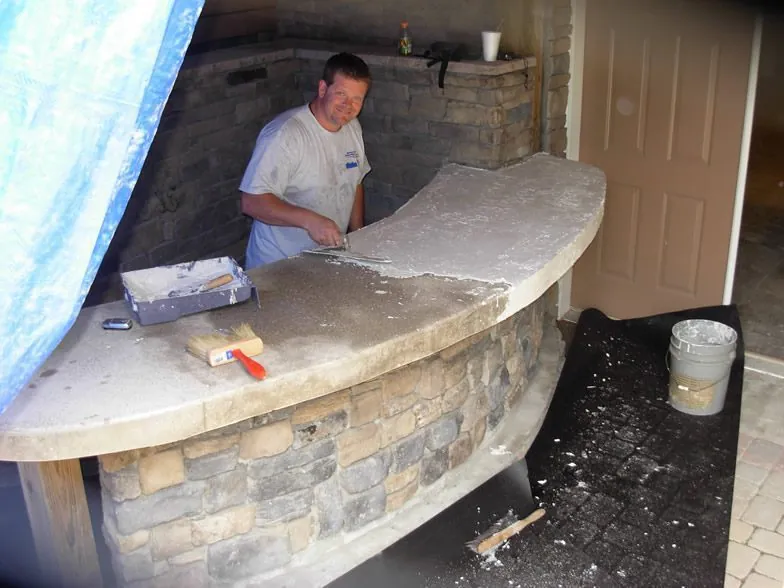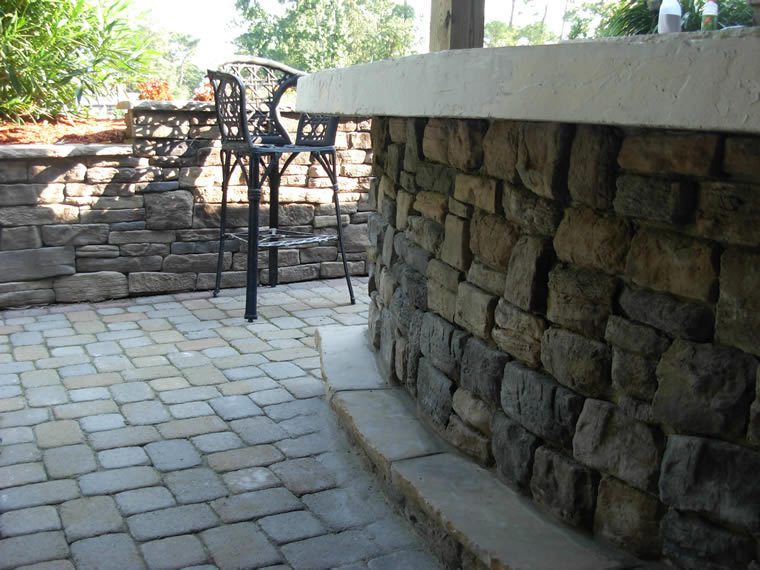 Our other masonry repair services include: