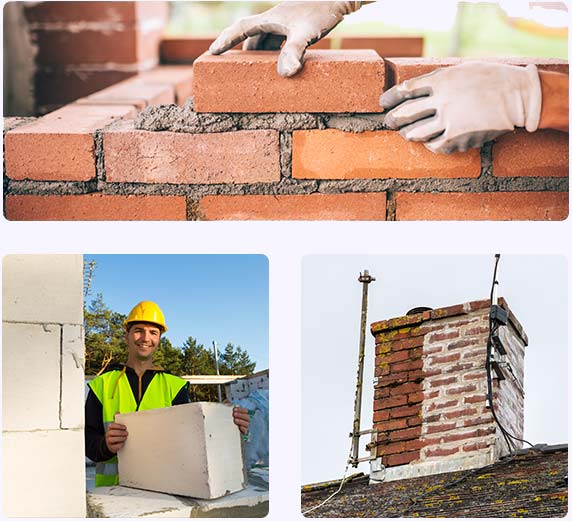 Why Masonry Breaks Down & Needs Repairing
Masonry deteriorates over time. Years of exposure to sun, rain, snow, and other elements reduce its lifespan. Therefore, it needs repair work done by experts. If you see your masonry breaking down, don't hesitate to call us. We provide the best masonry repair in Smithfield, VA. Once you contact us, we'll conduct an inspection to determine the exact problem. Then, we'll give you a repair estimate.
Masonry Repair Services In Smithfield, VA
Our masonry repair services in Smithfield, VA and the surrounding area include:
If you want your chimney to function properly and safely, you need occasional repair work along with regular cleaning and maintenance. AMC911 is available with top-rated chimney masonry repair in Smithfield and other areas in Virginia. Give us a call today.
The concrete-made chimney crown helps direct water away from the flue and reduces the risk of water seepage into the flue. If damage to the crown takes place and water issues come up, it weakens the chimney structure. So, any damage to the crown needs to be repaired immediately.
A masonry porch on your property's outdoor area looks beautiful only when it's well-maintained. Maintenance will, of course, include occasional repairs so that the porch doesn't look damaged and worn out. Contact us today for porch repair in Smithfield, VA.
Are your bricks starting to deteriorate? Years of exposure to the elements is one of the major causes of deteriorating brickwork. But don't worry! The damaged bricks can easily be removed and replaced.
Damaged brick steps are serious trip hazards. Get the steps repaired before someone gets hurt. Contact AMC911 today for brick steps repair in Smithfield and other areas in Virginia. Our skilled professionals will have your brick steps looking like new again in no time flat!
Free Masonry Repair Inspection and Estimate In Smithfield, VA
If you're tired of crumbling brick steps, worn-out porches, damaged fireplaces or cracked chimneys, we offer masonry repair in Smithfield, VA. Our skilled masons will breathe new life into your masonry structure. Contact us today to schedule an inspection and repair estimate.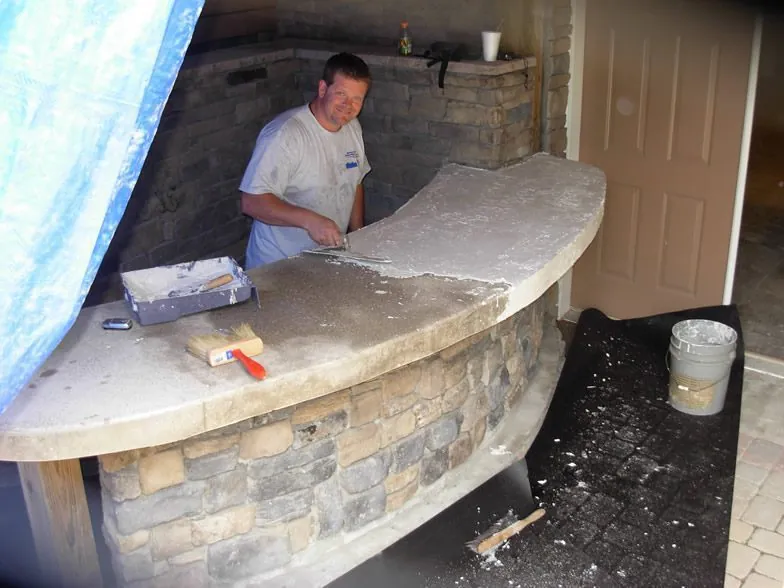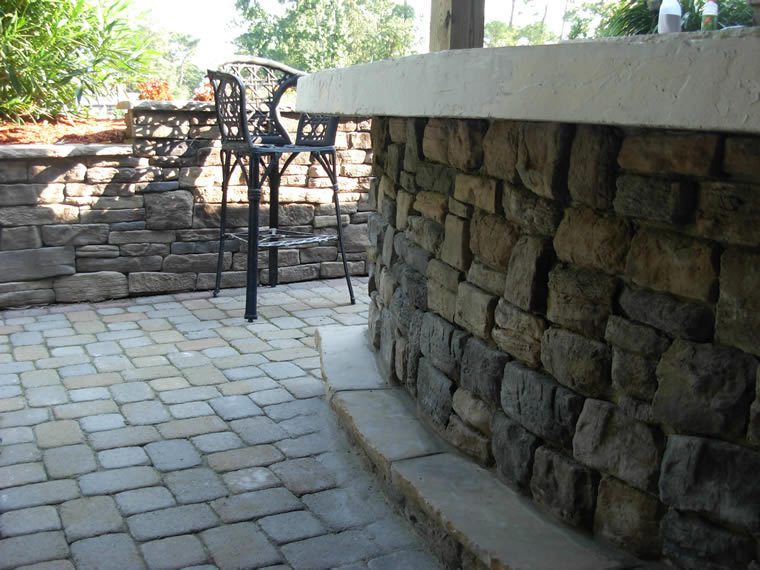 Our other masonry repair services include: