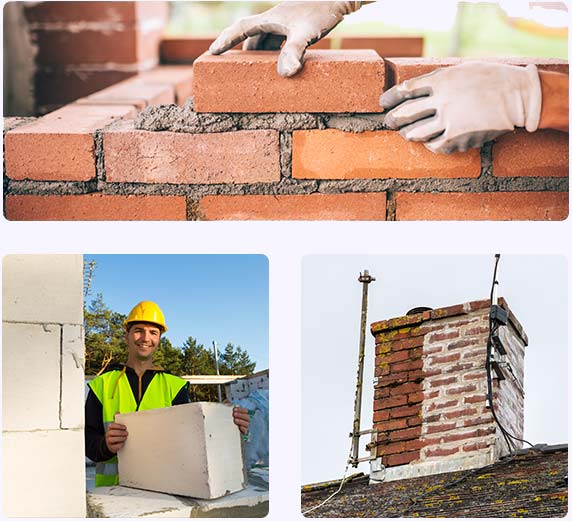 Inevitable exposure to natural elements like rain, snow, wind, and dust can cause your home's masonry to get damaged. If you are looking for missionary repair services in and around Gloucester, VA, you must contact AMC911 and use our high-quality services. We will conduct a thorough inspection and give you an idea of the repair costs. 
Masonry Repair Services In Gloucester, VA
Our Masonry Services include:
Chimneys must be maintained properly to cope with the wear and tear that happens over time. Issues such as cracks in the chimney's flue can cause exhaust particles to accumulate and also lead to a fire hazard. To avoid such problems, damaged mortar or bricks must be repaired immediately.
A chimney's crown overhangs the chimney stack by a few inches and its maintenance is crucial for owners. It is essential as it directs all the water away from the flue. To increase the life of your chimney, any issues with the crown need to be resolved quickly without any delay.
Masonry porches are lovely, but only if you take care of them. If your masonry porch is beginning to look worn out, you must not ignore it. Contact us right away if your masonry porch needs repair or restoration, and our skilled workers will help you out with it.
Your home's bricks are constantly exposed to the environment, including elements like the sun, rain, wind, and snow. Fortunately, damaged bricks can be replaced easily. If your bricks start to crumble, crack, or flake, you can contact AMC911 right away!
Damaged bricks can pose a safety risk and expose homeowners to accidents. It is best to have your brick steps fixed before someone is hurt, or your house sustains significant damage. For an estimate on repairs and a thorough inspection, get in touch with us instantly.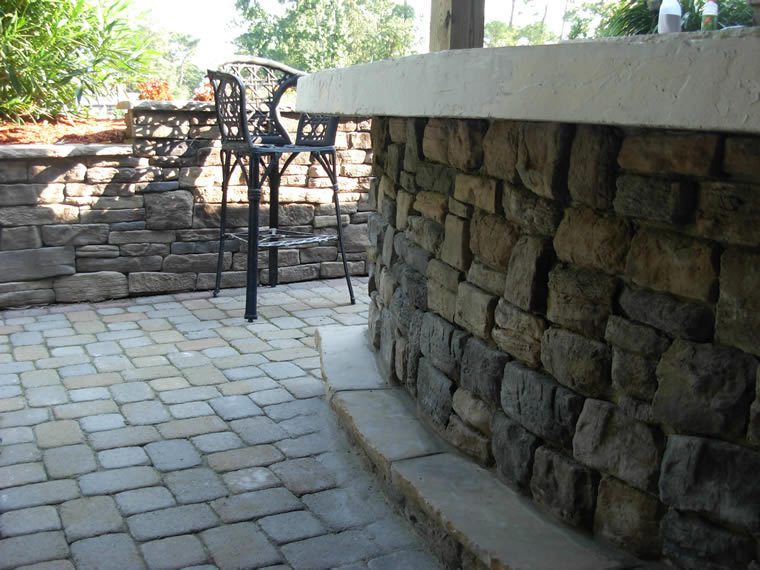 Our other masonry repair services include:
Free Masonry Repair Inspection and Estimate In Gloucester, VA
You can contact AMC911 for assistance with problems like cracked brick steps, collapsed brick walls, damaged chimney crowns, and masonry concerns with the fireplace. Give us a call as soon as you can! We'll do a free inspection and give you a repair price estimate.