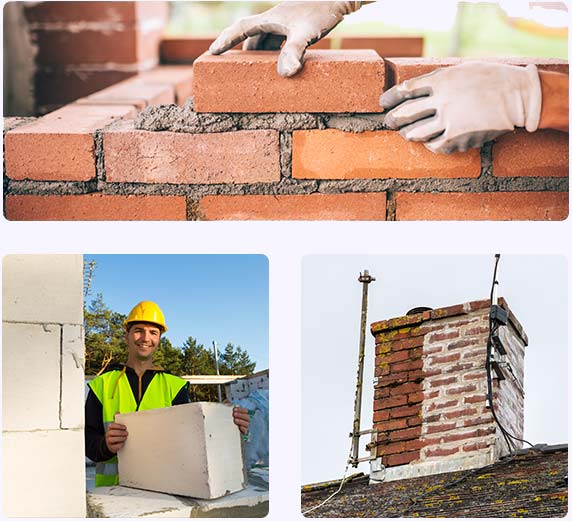 Why Masonry Breaks Down & Needs Repairing
It's natural for masonry to deteriorate over time as it's exposed to elements like sun, wind, rain, snow, etc. Therefore, it's normal to need masonry repair every now and then. If you need expert masonry repair service in your Southampton home, give us a call.
Masonry Repair Services In Southampton, VA
Our masonry repair services in Southampton, VA and the surrounding area include:
Even tiny cracks in a chimney flue can cause exhaust particles to accumulate in the cracks and create a fire hazard. Therefore, any mortar or brick issues in the chimney masonry must be repaired as soon as possible.
The concrete chimney crown overhangs the chimney stack by a few inches. It helps direct water away from the flue. If the crown is damaged, the risk of water damage increases. Call us today to repair your damaged chimney crown.
Does your porch look tired and shabby? Our masonry repair services in Southampton include quick and innovative porch repair. Contact us today to give your porch a brand new look!
Do you have crumbling and cracked brick steps? If so, they're a trip hazard and an accident waiting to happen. Repair them before anyone gets hurt. Contact us today for our brick steps repair service.
Bricks can deteriorate over time due to years of exposure to elements like sun, wind, snow, and rain. You might see them crumbling or flaking. Don't stress over it. Damaged bricks can easily be removed and replaced. Call us today. We'll come out for an inspection and give you a repair estimate.
Free Masonry Repair Inspection and Estimate In Southampton, VA
Contact AMC911 today to breathe new life into your masonry structures. Whether it's fireplace repair, chimney masonry repair, porch repair, brick steps repair, brick wall restoration, or something else, we've got your covered. Contact us today for an inspection and repair estimate.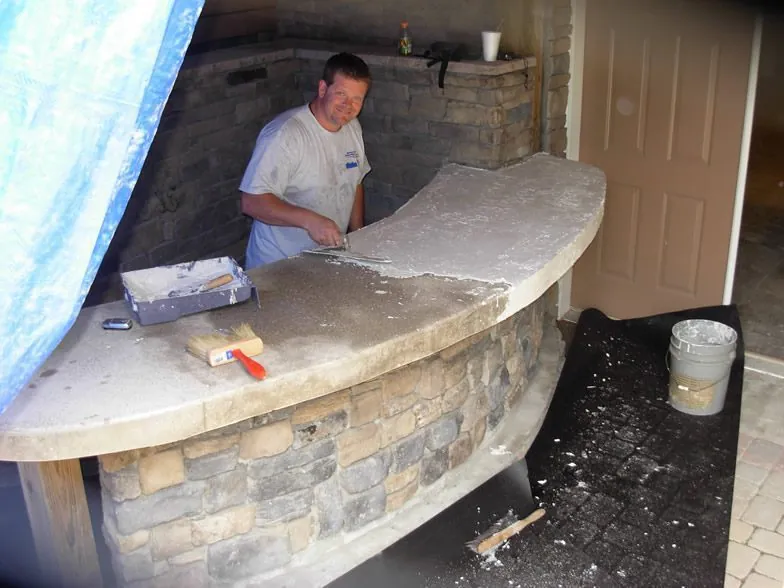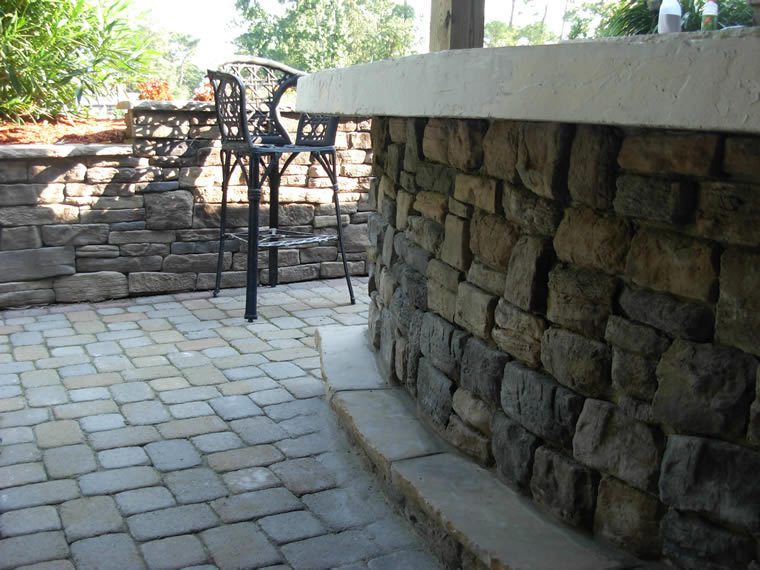 Our other masonry repair services include: