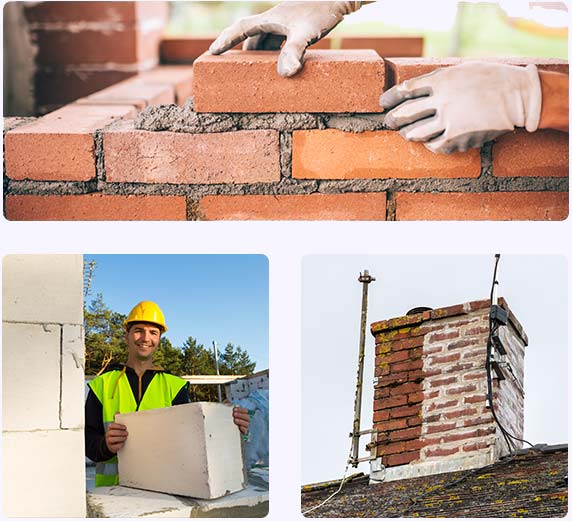 Your home's masonry deteriorates over time because it's exposed 24/7 to rain, snow, hail, dust, etc. If you need missionary repair services in or near Suffolk, VA, call AMC 911 today.
Masonry Repair Services In Suffolk, VA
Our Masonry Services include:
Keeping your chimney's masonry in good condition is essential. Problems like cracks in the chimney's flue can lead to the accumulation of exhaust particles and create a fire hazard.
The chimney crown guides water away from the flue. Therefore, any problems with the crown must be fixed immediately or the chimney could suffer water damage.
Masonry porches are beautiful, but need to be maintained. If your masonry porch is in need of repair or restoration, get in touch with AMC911 today and schedule an evaluation.
Fortunately, damaged bricks are easy to replace. Contact us today if you have flaking, breaking, or crumbling bricks.
Damaged brick steps are a trip hazard and a liability. If someone gets hurt, you could find yourself facing a lawsuit. Contact us for an evaluation and repair quote.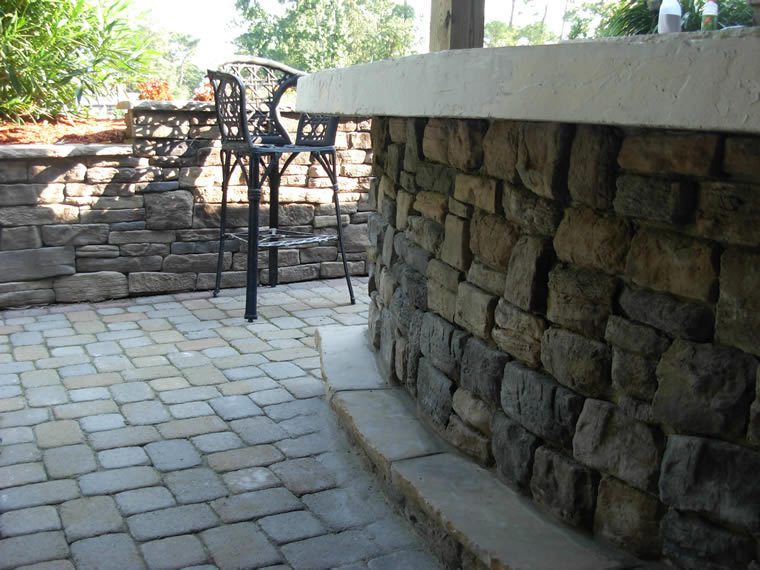 Our other masonry repair services include:
Free Masonry Inspection In Suffolk, VA
If the masonry around your home has seen its better days, contact us today to schedule a free inspection. We have decades of experience repairing masonry. You'll be in good hands!