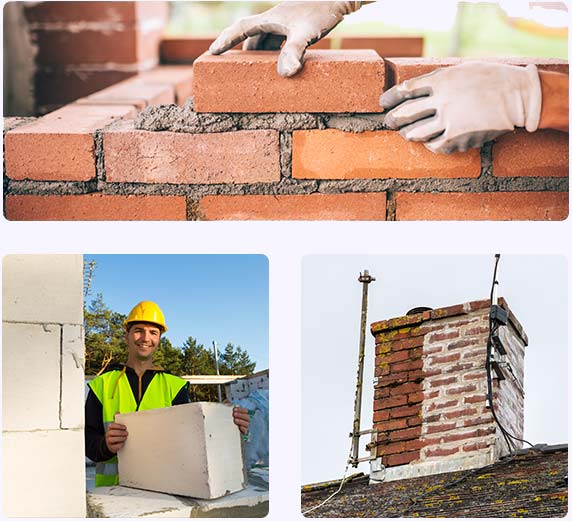 Why Masonry Breaks Down & Needs Repairing
Years of exposure to elements like sun, rain, snow, and wind negatively impact the masonry. Thus, it deteriorates over time. Repairing the damage becomes unavoidable if you want to restore the appeal of the masonry. If your masonry is breaking down, don't hesitate to call us for quick and efficient masonry repair service.
Masonry Repair Services In Newport News, VA
AMC911's masonry repair services include:
Cracks and other damage to chimney masonry may cause fire hazards and many other problems. So, even if it seems like minor damage, you should get it repaired ASAP. Our masonry repair service includes the best quality chimney masonry repair services.
If you've noticed cracks or other damage on your brick steps, don't worry. We're here to help. Our masonry repair service in Newport News, VA, includes efficient brick steps repair service. Call us now for a detailed inspection and repair estimate.
Looking for professional chimney crown repair in Newport News or the surrounding area? We're here to help. AMC911 has expert professionals specializing in chimney crown repair and restoration. Contact us today.
A masonry porch enhances a property's beauty only if it's well-maintained. If your porch looks old and unattractive, get in touch with us and ask about our porch repair service. We'll make your porch beautiful again!
Have you noticed crumbling or flaking bricks? Don't lose sleep over it. Damaged bricks can be removed and replaced. When we're done, the brickwork will look like new again.
Free Masonry Repair Inspection and Estimate In Newport News, VA
Whether it's repairing brick steps, chimney masonry or restoring your masonry porch or fireplace, our masonry repair services can handle it. We're a reliable name for masonry repair in Newport News and the surrounding area. Once you contact us to repair your damaged masonry, we'll conduct a free inspection and provide a repair estimate.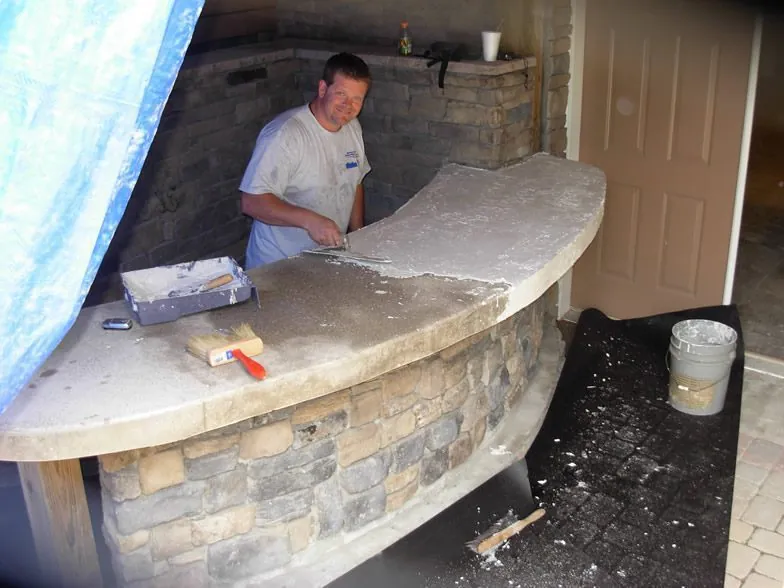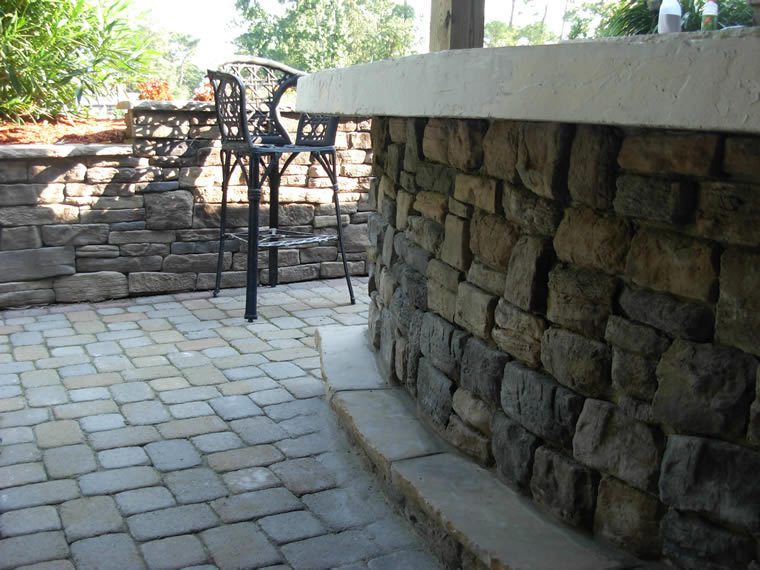 Our other masonry repair services include: