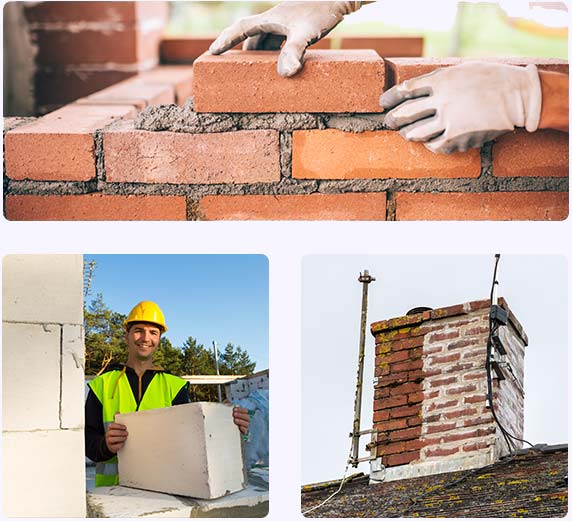 Why Masonry Breaks Down and Eventually Needs to Be Repaired
Masonry deteriorates over time and exposure to elements like sun, rain, snow, and wind speeds up the process. Therefore, masonry needs regular maintenance and repair from time to time. If your masonry is deteriorating contact AMC911 today to schedule a free evaluation along with a repair estimate.
Masonry Repair Services In Virginia, VA
AMC911's masonry repair services include:
The chimney crown helps direct water away from the flue thereby preventing water damage. Therefore, any problem with the crown needs to be addressed ASAP.
If your masonry porch is damaged or has seen its better days, call us immediately. Our masonry experts will perform a free evaluation and then give you a repair estimate.
Are you bricks flaking or crumbling? If so, it's time to call AMC911 for professional brick restoration service. We offer efficient masonry repair in Virginia Beach, VA.
Cracked brick steps are a serious trip hazard. Therefore, you should repair damaged brick steps as soon as possible. Contact us today for a free evaluation and repair estimate.
Damaged masonry will negatively affect a chimney's functionality. Therefore, regular maintenance, and masonry repair when necessary, are the keys to keeping your home's chimney in top condition.
Free Masonry Repair Inspection and Estimate in Virginia Beach, VA
Whether you have a damaged brick wall, crumbling brick steps, problems with a chimney crown or some other masonry issue, AMC911 is here to help. Contact us today for a free inspection and repair estimate.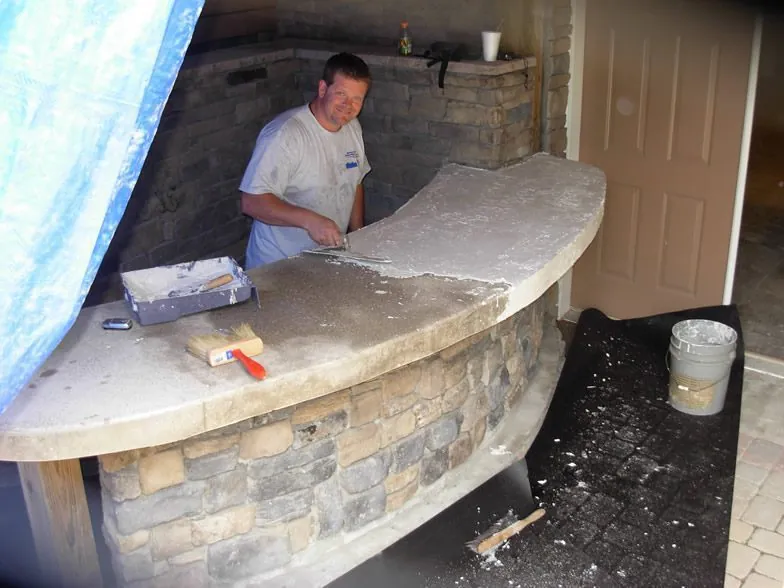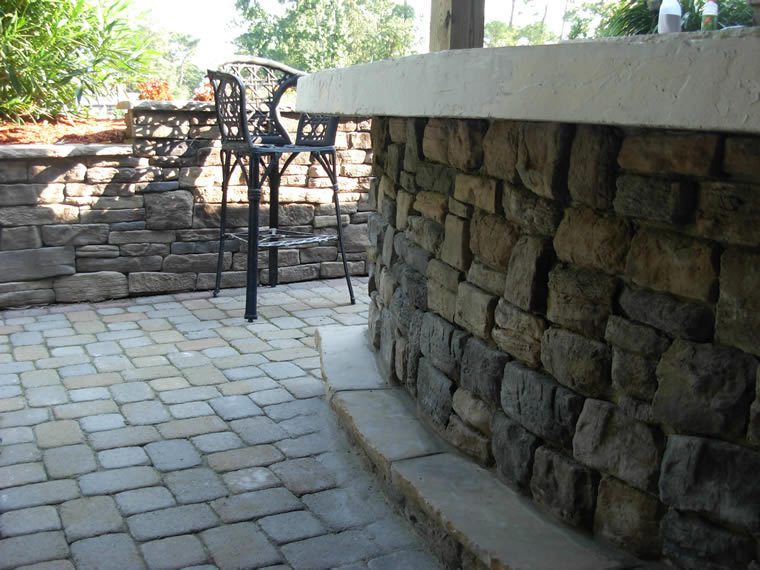 Our other masonry repair services include: