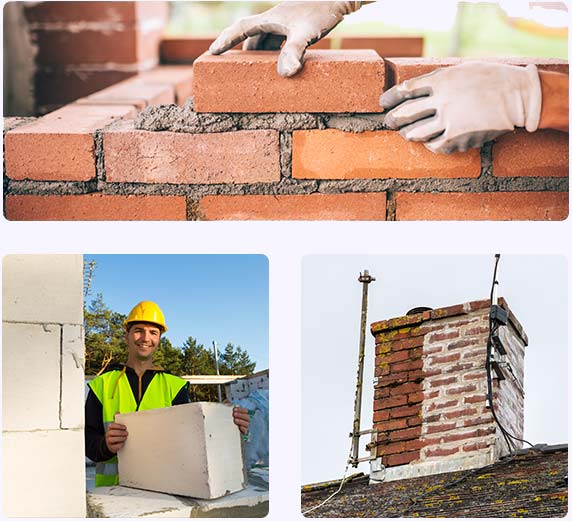 Continual exposure to natural elements such as rain, snow, hail, dust and more can cause your home's masonry to be destroyed. If your home requires repair, we can surely help you out. If you are looking for masonry repair services in and around Hampton, VA, you can contact AMC911 and avail all of our high-quality services. We will conduct a thorough inspection and give you an idea of the repair costs.
Masonry Repair Services In Hampton, VA
Our Masonry Services include:
Proper maintenance is required for chimneys to withstand the deterioration that occurs over time. Problems such as fissures in the chimney's flue can lead to the accumulation of exhaust particles and create a fire hazard. Damaged mortar or bricks need to be fixed right away to prevent such complications.
The upkeep of a chimney's crown is essential for owners. The crown protrudes a few inches beyond the chimney stack and is very useful as it guides all the water away from the flue. Any problems with the crown must be fixed right away to prolong the chimney's durability.
Masonry porches are stunning, but only if you take very good care of them. You must not neglect your masonry porch if it starts to seem worn out. If your masonry porch needs repair or restoration, get in touch with us right immediately, and our experienced workers will assist you.
The bricks of your home are continually exposed to the environment, including the sun, rain, wind, and snow. Fortunately, damaged bricks are easy to replace. You should call AMC911 real soon if your bricks begin to flake, break, or crumble.
Damaged bricks may be dangerous and put homeowners at risk of mishaps. It's advisable to fix your brick steps before someone is hurt, or before serious damage is done to your home. Contact us right away for a comprehensive evaluation and a repair quote.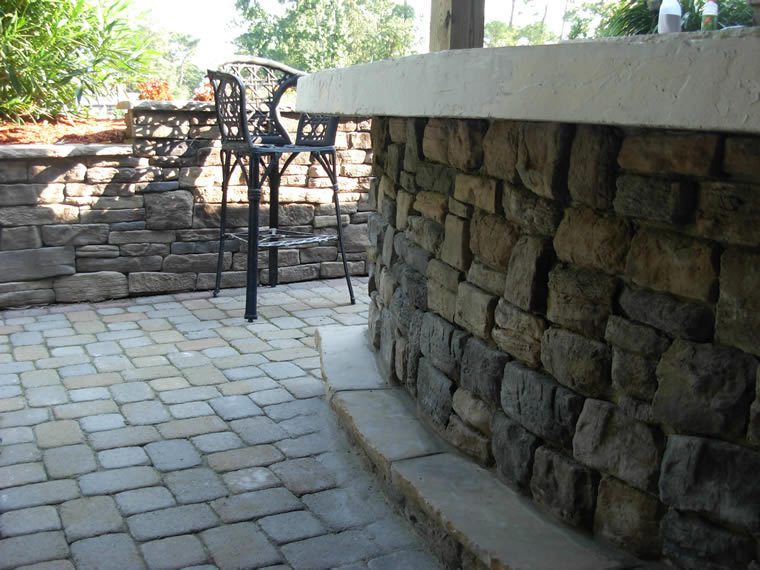 Our other masonry repair services include:
Free Masonry Repair Inspection and Estimate In Hampton, VA
For assistance with home problems such as crumbling brick walls, broken brick steps, damaged chimney crowns, and fireplace masonry issues, call AMC911 as soon as you can. We'll perform a free inspection and provide you with an estimated repair cost.