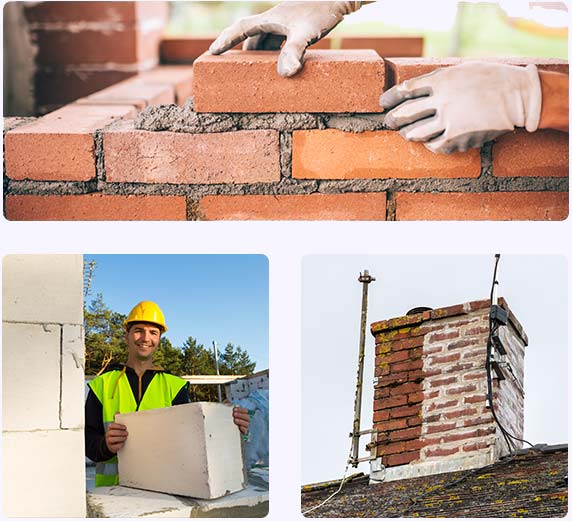 Why Masonry Breaks Down & Needs Repairing
Your masonry is exposed to the elements like sun, rain, wind, snow, and so on. Over time, the masonry deteriorates and loses its appeal. Hence, it's important to choose professional masonry repair in Norfolk, VA whenever any damage is found. Professional masonry repair will maintain the beauty and functionality of your masonry structures.
Masonry Repair Services In Norfolk, VA
AMC911's masonry repair services include:
A damaged chimney means a potential fire hazard. Even a single crack in the flue may set it off. Therefore, it's essential to immediately repair any damage. Contact AMC911 today for quick and effective chimney masonry repair service.
It 's dangerous to leave crumbling brick steps unrepaired. Repair them quickly before anyone gets hurt. Call us today and we'll come to your place for a free inspection and then offer a repair estimate.
At AMC911, we understand how a porch improves the aesthetic of a home. Our experienced team of masonry porch repair experts is here to repair and restore your worn-out porch.
Struggling with crumbling or cracked bricks? Our masonry repair in Norfolk, VA, includes professional brick restoration service. We remove and replace damaged bricks.
A chimney crown helps channel water away from your flue, reducing the risk of water damage. If you find any damage to the crown, repair it right away. Give AMC911 a call as soon as possible.
Free Masonry Repair Inspection and Estimate In Norfolk, VA
Our masonry repair in Norfolk, VA involves everything from brick repointing, fireplace repair, chimney masonry repair, porch repair, brick walls and steps repair, stone masonry repair, block repair, and more. AMC911 prioritizes customer satisfaction above all. Contact us today for any of your masonry needs. We'll conduct a free inspection and give you a repair estimate.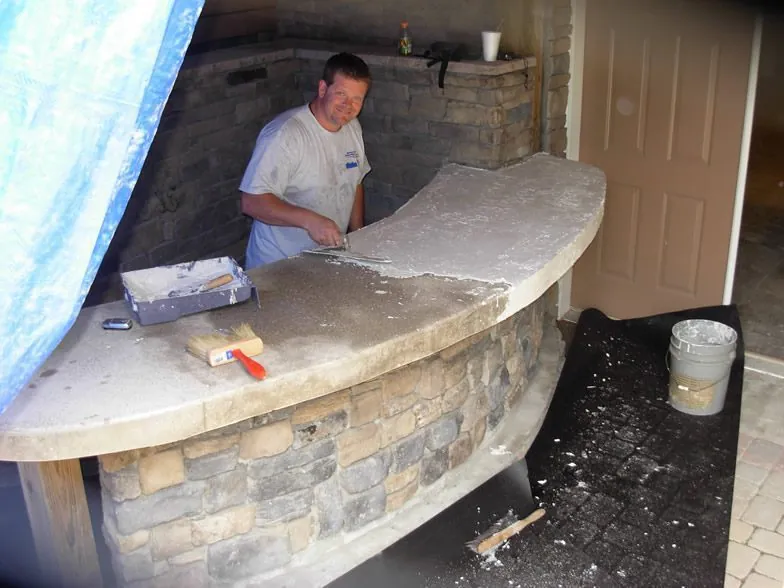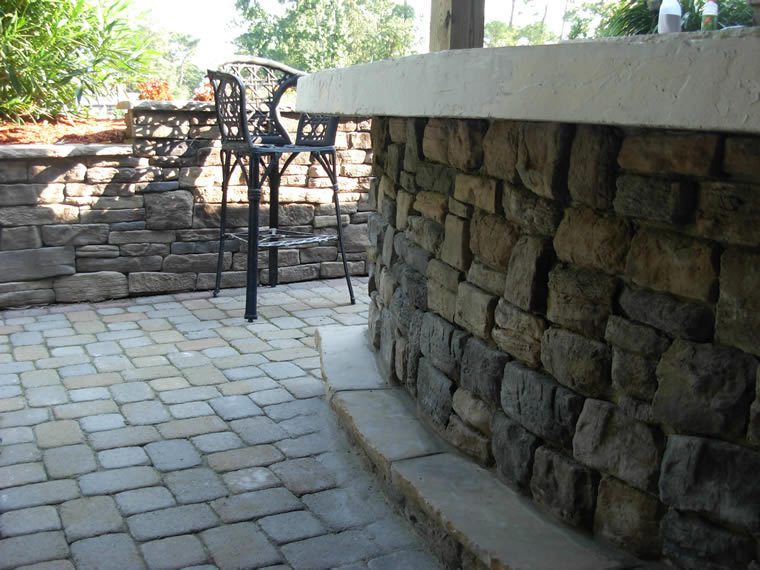 Our other masonry repair services include: