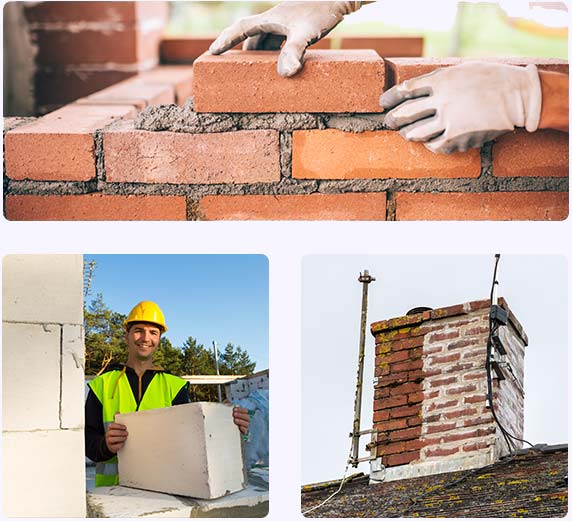 Your home's masonry is exposed 24/7 to sun, rain, snow, wind, dust, etc. Therefore, it's only natural that it will eventually deteriorate. Fortunately, deteriorated masonry can be repaired or replaced. Contact us today to schedule a masonry inspection.
Masonry Repair Services In James City, VA
Our Masonry Services include:
Chimneys need regular maintenance if they're going to stay in good working condition. For example, cracks in the chimney's flue can result in the accumulation of exhaust particles and create a fire hazard.
The job of the chimney's crown is to guide water away from the flue. Therefore, any problems with the crown must be fixed right away or you'll have water damage.
Masonry porches are a beautiful addition to your house but they need proper care. If your masonry porch is beginning to look old and worn out, contact us to schedule a masonry evaluation.
Got damaged bricks that are crumbling, cracking, or flaking? No problem! Damaged bricks can be easily replaced. Contact us today to schedule an appointment.
Don't wait until someone trips and gets hurt on your damaged brick steps. Contact us today to schedule an evaluation and receive a repair estimate.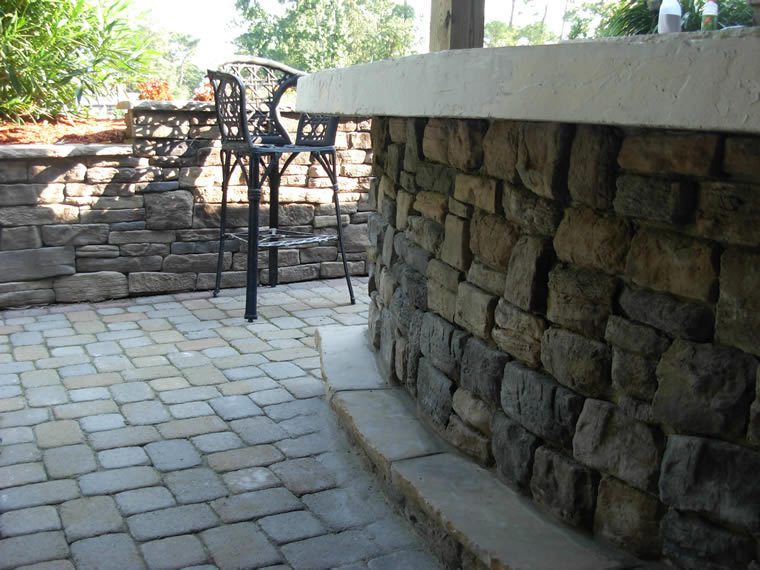 Our other masonry repair services include:
Free Masonry Inspection - James City, VA
If you have cracked brick steps, a collapsed brick wall, damaged chimney crown, or any other masonry concern, give us a call today. We'll perform a free masonry inspection and give you a repair estimate.